Must be Karma



06-28-2016, 04:28 PM
Post:
#1
Must be Karma
Today I went detecting after NJ had a good amount of rain last night. I choose a spot by a tennis court that has an old metal fence. I used a new 6 inch coil and worked the area close to the fence. It was funny that I was thinking of Joe while I detected - I was remembering some of his posts about trashy parks and such.
I purchased this small coil for separation and depth (according to several online reviews) and had to try it out. It worked fine I found quarters, dimes and some cents that thought they were larger coins. I was lucky enough to have one quarter signal turn out to be a silver ring probably from the 60's.
Now I get a phone call from the wife and a text from my daughter. Then a few minutes later I decide to move over to a ten foot cement wall, but I go to check the time on the phone and it's dead. I am unable to even get the dam thing to charge up. So no picture of the ring tonight. I have to drive to a mall and ask the Apple folks to look it over.
So I was happy to get out and do some dirt fishing in a trashy park, I was also happy to see that Joe posted today when I logged into the TC site.
So, I hope they can fix my phone and I hope that Joe starts posting again. I miss his replies to our stuff.
Good luck to those who are getting out.
Zach, I will be in Wild Wood beach area first week of August with the family. Maybe I will get to go beach detecting.
---
Bigtony, member of Treasure Classifieds Forum since Jan 2015.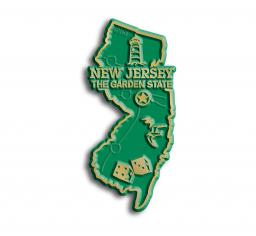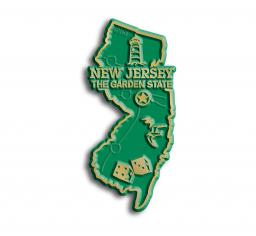 06-28-2016, 04:56 PM
Post:
#2
RE: Must be Karma
(This post was last modified: 06-28-2016 04:57 PM by bulletbob.)
Hey Tony , I have just the phones for you !!!! LOL Haven't seen you at the last few meeting , hope all is well.
---
proud to be a member of Treasure Classifieds Forum since Aug 2013.


06-28-2016, 05:31 PM
Post:
#3
RE: Must be Karma
Bob, I am doing well just busy with family stuff and driving that late at night to my son's house is not my cup of tea any more. I will try to make the next meeting though and leave at the break. Hope that speaker about sunken ships was good.

Thanks for the laugh on the phone. It's working now. I push two buttons at the same time and it rebooted.I will post my silver ring in show and tell.
---
Bigtony, member of Treasure Classifieds Forum since Jan 2015.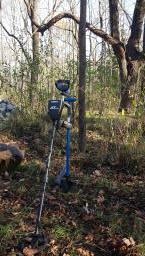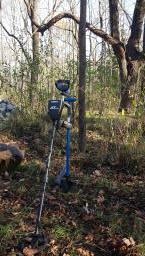 06-29-2016, 10:29 AM
Post:
#4
RE: Must be Karma
Congrats on the ring tony! And ok, sounds good about WW! Talk soon,
Zach
---
Zachbl92, proud to be a member of Treasure Classifieds Forum and detectorist since Nov 2015.
Garret At Pro(12x13, 8.5x11, 5x8, 4.5") Garret At Pinpointer, GG original headphones, Predator Piranha/Little Eagle T shovel, Lesche hand digger.
Button Count FTY: Lost count

User(s) browsing this thread: 1 Guest(s)