Must Have App!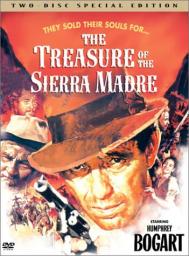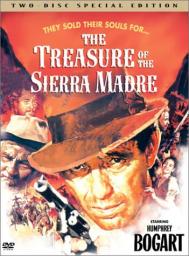 03-28-2014, 08:57 PM
Post:
#1
Must Have App!
(This post was last modified: 03-28-2014 08:58 PM by NjNyDigger.)
Guys, there's a million weather apps out there. Most offer the same old crap; today partly sunny with a 40% chance of rain, today sunny and warm & all that ridiculousness. But...
I've been using a freakin AWESOME app called "Dark Sky" on the iphone (not sure if it's available for android). 
The app literally gives you real-time, second by second weather stats! You even get notifications telling you when a storm or other inclement weather is within say an hour from you, or by miles...it's sick!!! It's a paid app, but, worth every penny! How many times have you put off hunting hearing rain or snow on the news, and it doesn't happen, or does happen later than called for?! I missed my hunt for nothing

 Or, you decide to go out thinking the bad weather will hold off...and it doesn't. This baby solves all that!
Check out the pics below. I know there's a lot of us that go deep into the woods, mountains, etc. to hike, fish, detect and other stuff. If you do, getting a weather report that says; partly cloudy & 45 degrees is worthless. Get this app 

Joe
---


03-29-2014, 06:44 PM
Post:
#2
RE: Must Have App!
looks nice,going to check it out
---
vasil27, proud to be a member of Treasure Classifieds Forum since Mar 2014.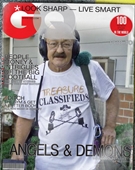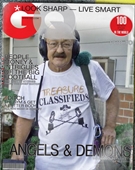 03-29-2014, 06:56 PM
Post:
#3
RE: Must Have App!
Joe, Just checked the Google Play store for that in Android and it's not available as Dark Sky, but is Arcus: Hyper Local Weather. Unfortunately my phone is a tad too old to accept the download as I haven't been able to break it and get a new one for 2 years. Nice on the Cleveland screen shot.

"It's beginning to look a lot like Christmas,
All around the town....."
---
MineLab SE Pro
w/11" Pro, 12x10 SEF, 8x6 SEF, Explorer 1000
Garrett AT PRO
, w/8.5x11, 5x8, Deteknix Wireless, RnB Recharge (2).
Delta 4000
, w/8" concentric, 13" Ultimate, 5x10 DD.
Garrett PP, & Pro Pointer AT
.
Leusch, Hori Digger (2), Sampson Ball Handle Shovel.


03-30-2014, 06:30 AM
Post:
#4
RE: Must Have App!
Looks like a nice app.  I am old school as far as phones.  I only have talk.

---
Boots, proud to be a member of Treasure Classifieds Forum since Jul 2013.

User(s) browsing this thread: 1 Guest(s)