*Must Watch - Awesome Mel Fisher Documentary*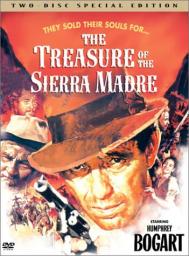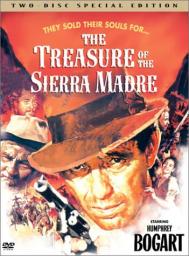 10-27-2013, 12:06 PM
Post:
#1
*Must Watch - Awesome Mel Fisher Documentary*
I just watched a fascinating documentary on one man's descent into treasure hunting! As some of you might know, any person can plunk down a minimum of $10,000 & do a dive on the Atocha & other ships the Fisher crew have rights on. Well, this doc follows the whole process from A to Z. It is a phenomenal piece of reporting.
There are MANY parallels to what those big dogs do, and what we hobbyists do. MANY! 
I knew the whole Fisher story, the finds, etc., however, watching what these guys do, the hard work, the excitement, the riches, too much to describe in words. Hopefully, after watching, you'll be just as inspired & invigorated as was I.
It's not a short video (about 50 minutes), so, get a drink, a snack & just kick back and enjoy

P.S. - It's pieces like this that the networks can never pull off in a weekly 30 minute show about detecting. It's not dumbed down for the masses, no stupid horseplay or antics, and no strong emphasis on dollars. It's about the action. The hunt. The 
history. 
Joe


10-29-2013, 02:03 AM
Post:
#2
RE: *Must Watch - Awesome Mel Fisher Documentary*
That was excellent--thanks for sharing that!
10-20-2014, 11:01 PM
Post:
#3
RE: *Must Watch - Awesome Mel Fisher Documentary*
(This post was last modified: 10-20-2014 11:44 PM by IndianaBones.)
Excellent video, Mr Fisher always believed today was his day, and persistence , research and countless hours of hard work in the field eventually paid off.
he is in a class of treasure hunters all of his own ...
here is the link to search through the database of many of the fishers finds.
http://www.melfisherartifacts.com/
Tomorrow is my day . .


User(s) browsing this thread: 1 Guest(s)