My Bad!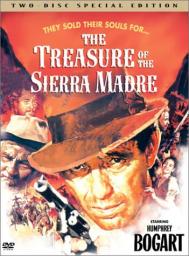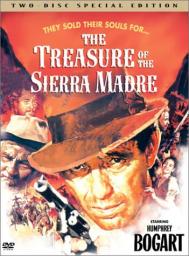 01-18-2015, 07:05 PM
Post:
#1
My Bad!
I started a thread in the Introduce Yourself section, and I forgot to lock it, OOPS! Yes, EVERYONE is invited over to my place to hunt! Although, I think you're asking the wrong guy. It's RON you should be asking!!!!!

Anywho...
I took down everyone's reply's ONLY because...
The purpose of starting the thread was to cajole
new members
into introducing themselves properly in our community. A lot of people sign up, and might be too shy to do so, might be a little overwhelmed and a million other things. My post will hopefully nudge them to put up that first introduction, which can pave the way to getting them comfortable here. The extra messages took away from that.
Just giving you a heads up

Now, Ron, about those invites for our members...
Joe
---


01-18-2015, 11:47 PM
Post:
#2
RE: My Bad!
All members welcome!! Just read over our contract!!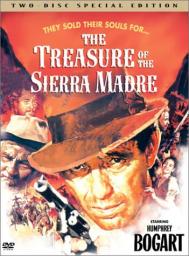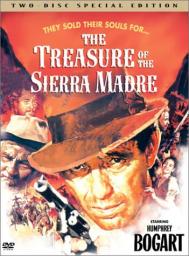 01-22-2015, 12:27 AM
Post:
#3
RE: My Bad!
---

User(s) browsing this thread: 1 Guest(s)