My best find in a while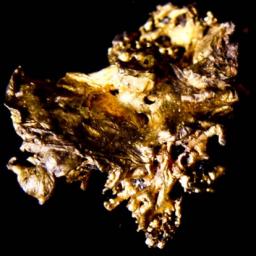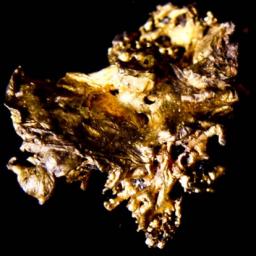 06-11-2016, 06:26 PM
Post:
#1
My best find in a while
Ok... So it isn't exactly a metal detecting find, but it is a metal detector and I found it on Craigslist for a super low price so I really feel like I won something. I picked up a Tesoro DeLeon for
$80!
It's in great shape. From an older gentleman who said his health doesn't let him get out much any more. I've been using an old whites 5900 DI pro SL, so I'm really excited to be able to add a newer machine to my kit. I can't wait to try it out; it looks like it will be much easier for a quick 'plug n play' hunt.
---
-Whites 5900 DI Pro SL cb.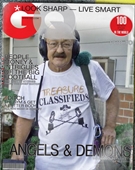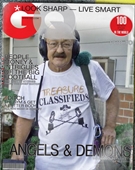 06-11-2016, 06:28 PM
Post:
#2
RE: My best find in a while
Nice catch!! They are out there. Let us know how it works out!

Ed
---
MineLab SE Pro
w/11" Pro, 12x10 SEF, 8x6 SEF, Explorer 1000
Garrett AT PRO
, w/8.5x11, 5x8, Deteknix Wireless, RnB Recharge (2).
Delta 4000
, w/8" concentric, 13" Ultimate, 5x10 DD.
Garrett PP, & Pro Pointer AT
.
Leusch, Hori Digger (2), Sampson Ball Handle Shovel.
06-12-2016, 07:56 AM
Post:
#3
RE: My best find in a while
Everyone takes their turn in getting lucky.

Good score on the Deleon.
If you never used a Tesoro, you will find out why everyone likes them.
---
Nokta Impact, Deteknix Quest Pro,Teknetics Mark 1
Self built Mirage PI's --- they work great!!
Free Vintage Metal Detector Catalog Downloads, Tips, Mods
http://www.treasurelinx.com/home1.html
06-12-2016, 08:14 AM
Post:
#4
RE: My best find in a while
Congrats on the sweet deal. Hope the machine does you good. Good luck and happy hunting.
---
updownup, proud to be a member of Treasure Classifieds Forum since Oct 2015.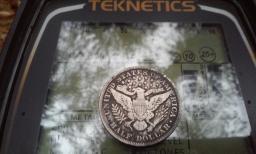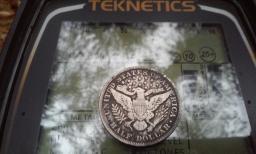 06-12-2016, 03:28 PM
Post:
#5
RE: My best find in a while
Sweet deal man a newer machine for under $100 . Best of luck with it

---
Detecting is more than a hobby, it is a passion

User(s) browsing this thread: 1 Guest(s)