My bit of treasure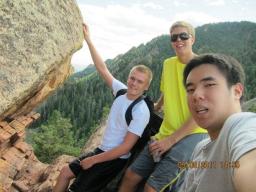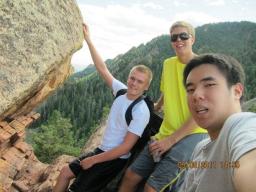 06-04-2013, 01:38 PM
Post:
#1
My bit of treasure
Hi guys as promised here is some of the things that I have had the privilege to collect over the years.
First off, a gold coin. Precisely, a one ounce gold eagle gold coin! I found this piece outside one afternoon a few summers ago. I was thinking about selling it last summer when the $ of gold was very high ( I invest in other things ), but sat on my hands. Now, the price has tanked, it is happily sitting comfortably in my safe.
My mother used to work in a bank as a teller so she would collect many coins and purchase sets when they came in. We have all sorts of coins, none worth much, but still interesting history (Pics coming later).
I have a few war nickels though, if anyone is familiar with them, they have quite the history behind them. I believe this is one of my favorite pieces.
Pictures will come later, it's too early for me to go around doing that right now

---
Cutler4Life, proud to be a member of Treasure Classifieds Forum since Jun 2013.

User(s) browsing this thread: 1 Guest(s)