My detecting finds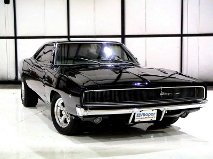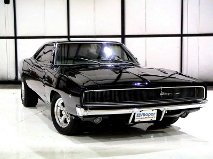 03-03-2015, 06:05 AM
Post:
#2
RE: My detecting finds
Nice hoard!
---
Remember when your cup holder sat next to you in a mini skirt and tank top?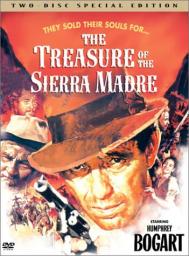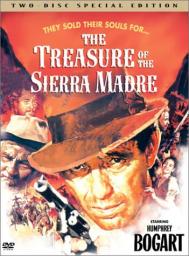 03-03-2015, 06:25 PM
Post:
#3
RE: My detecting finds
WOW!!!!! Superb collection! Are you mostly a relic hunter, or just anything goes?
Beautiful finds, and excellent showcasing of the pieces

When you panned the camera down and I saw Ron's face pop up, I thought you stuffed him and stuck him in your display!!! Lol. He is a great hunter, and seems like a genuine guy, but I wasn't really a fan of that show he did, as I'm not a fan of most of them, either. However...
He was a guest digger in a show out of England called, "Mudlarkers", which was a documentary. THAT was a phenomenal show about our hobby

Everyone should look it up, as I believe it's on YouTube.
Joe
---

User(s) browsing this thread: 1 Guest(s)