my fireworks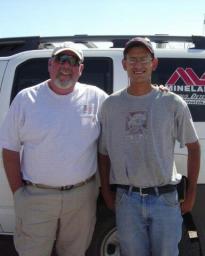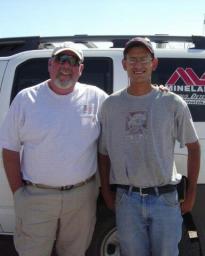 07-04-2013, 11:17 PM
Post:
#1
my fireworks
Found these at 2 different training bases here in so cal, the short one came from march air base and the pineapple came from george air base, thay are training grenades and not live. Thay sure gave me a scare when I dug them up.
---
leo aranza, proud to be a member of Treasure Classifieds Forum since Jun 2013. I use a Minelab CTX 3030.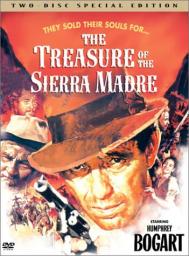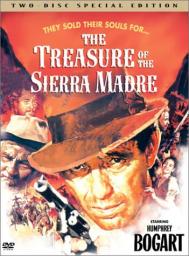 07-05-2013, 05:33 PM
Post:
#2
RE: my fireworks
A scare?! I'd have to go home and put new underwear on after diggin one of those!
---

User(s) browsing this thread: 1 Guest(s)