My silver pile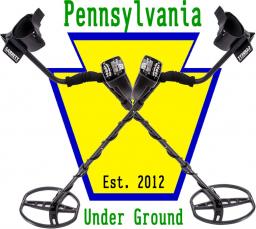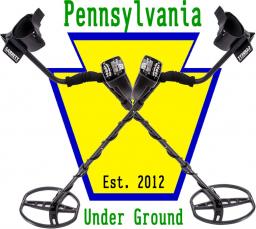 07-14-2014, 09:51 PM
Post:
#1
My silver pile
Well I saw Joe's thread about his pile and decided since I have been getting skunked  and have not had any good finds to show I would let you see where I am at so far this year. I just did my silver because I am lazy and my buckles and buttons and so on is not separated out of my junk buckets yet. There are three coins missing from the pic also. The two Morgan dollars that I already put in my Morgan dollar collectors book and one peace dollar that I gave my uncle to put in a frame with my great grandmothers diploma and pictures of her and so on. It's a thing he put together in her memory and the coin is a 23' witch is the year she graduated. But anyway I am at a total of 31 silvers for the year so far. I was hoping to be at or close to fifty by now but the last two weeks have been dry on silver for me. It's been a GOOD year for big silvers though. I got 5 dollars, 3 halves, 5 quarters, 16 dimes, and 2 two war nickels. I know some of you guys don't count the war nickels in your silver count but I do. Not bad so far I'm going to keep at it and hopefully add many more silvers to collection before the years over. Thanks for looking and happy hunting!
---
PAunderground, proud to be a member of Treasure Classifieds Forum since Mar 2014.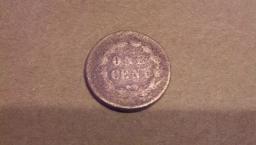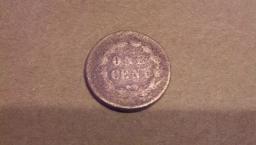 07-14-2014, 11:46 PM
Post:
#2
RE: My silver pile
That's a nice pile there.  Why wouldn't the war nickels count?  That's really cool what you did with the 23.
---
PittsburghWill, proud to be a member of Treasure Classifieds Forum since Jul 2013.
"A little nonsense now and then is relished by the wisest men"  Willy Wonka

I've lived. Not always well, but long enough.
07-15-2014, 12:18 AM
Post:
#3
RE: My silver pile
wow, i would love to have a silver year like that, unbelievable ...
awesome collection of finds ...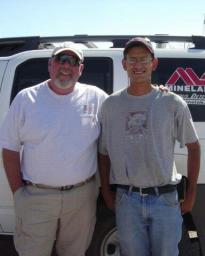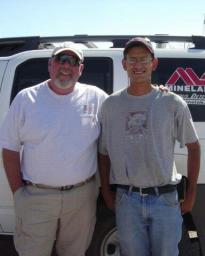 07-15-2014, 11:17 PM
Post:
#4
RE: My silver pile
Very nice pile!!!
---
I use a minelab SE pro!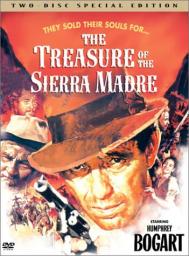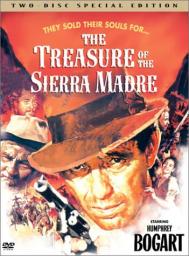 07-16-2014, 05:44 PM
Post:
#5
RE: My silver pile
Damn, you're killing it!!! Lots of big ones, too. Have you been hunting mostly private properties, or, parks/woods & such?
Amazing

Joe
---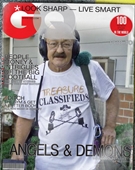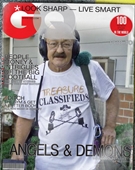 07-16-2014, 08:10 PM
Post:
#6
RE: My silver pile
You're killing me over here PA!! Nice pile!! Those peace dollars are fantastic!
---
MineLab SE Pro
w/11" Pro, 12x10 SEF, 8x6 SEF, Explorer 1000
Garrett AT PRO
, w/8.5x11, 5x8, Deteknix Wireless, RnB Recharge (2).
Delta 4000
, w/8" concentric, 13" Ultimate, 5x10 DD.
Garrett PP, & Pro Pointer AT
.
Leusch, Hori Digger (2), Sampson Ball Handle Shovel.

User(s) browsing this thread: 1 Guest(s)