My Virus Protection Blocks This Website As Phishing Site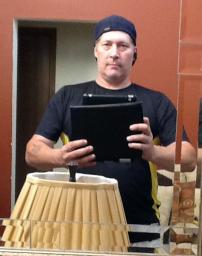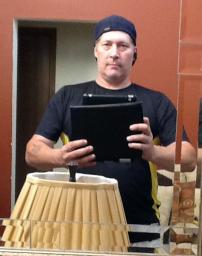 09-07-2015, 01:37 AM
Post:
#1
My Virus Protection Blocks This Website As Phishing Site
(This post was last modified: 09-07-2015 07:49 AM by MichiganRelicHunter.)
Joe and the powers that be -- and everyone else here too

my new Webroot Malware/Virus protection program blocks this site as a "Known Phishing Site" and will not allow my computer to open/download this site or any of its content. I have to manually UNblock it now just to get on here/post

It is warning me that this site has been reported 100s if not 1000s of times for known phishing/scams of personal information.

I'm pretty sure it's because of the "classifieds" section of the site as that is where scammers would attempt to gain your personal information (pretend to want to buy your detector/etc) and/but only to get your email address, full name, home address, etc. by claiming to want to send you a check/MO

once they have all that info = they're one step closer to stealing your identity
---
MichiganRelicHunter, proud to be a digger since 1977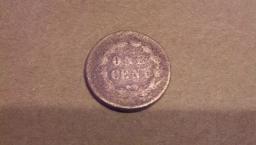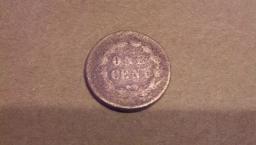 09-07-2015, 09:16 AM
Post:
#2
RE: My Virus Protection Blocks This Website As Phishing Site
Maybe it's a malfunction.
---
PittsburghWill, proud to be a member of Treasure Classifieds Forum since Jul 2013.
"A little nonsense now and then is relished by the wisest men"  Willy Wonka

I've lived. Not always well, but long enough.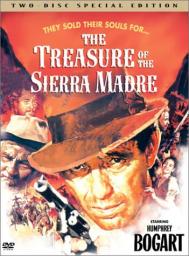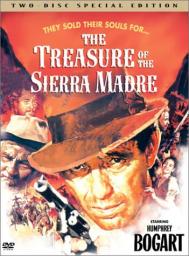 09-07-2015, 10:31 AM
Post:
#3
RE: My Virus Protection Blocks This Website As Phishing Site
That's extremely odd, Wayne. Don't understand why you would get those prompts...classifieds or not. As I'm far from a tech-head, and I don't have the specifics as to your system/software configurations, I can only speak to what I know for sure, 100%, which is this...
In our almost 3 years since inception, we have not had a single case of theft/fraud reported to us. Additionally, no instances of a virus corrupting anyone's computer, or anything even close to that nature.
Unfortunately, ANY marketplace/classifieds platform is susceptible to shady behavior. Nature of the beast. I believe you posted something yourself about being ripped off on ebay, a few years back.
Buyer beware
works better than all of the controls & safety mechanisms put together, whether it's ebay, craigslist, our site, or the millions of others out there.
Believe it or not, we have ways to prevent practically 99% of potential fraudulent activity, however, they require adding certain layers of verification that members either; A) Don't want to provide, or B) Find too inconvenient or time consuming.
Back to the antivirus issue, if the program's security walls are set too high, it may start being over cautious, and red-flagging sites based on certain signposts within their individual systems.
You don't have anything to worry about, but I obviously take this seriously, and both Gil and I will investigate and get back to you. Thanks for the heads-up

Joe
---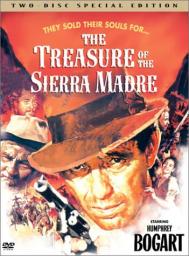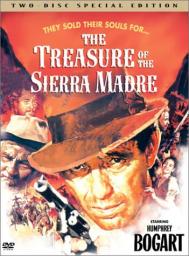 09-07-2015, 07:58 PM
Post:
#4
RE: My Virus Protection Blocks This Website As Phishing Site
Wayne, after Gil and I did a little investigating, the only thing that seems to be the culprit is...
The firewall settings on your antivirus software may be set too high. Or, a similar type of issue.
Have you tried using other sites with the program open? As you know, since you've been a member for quite a while now, nothing has harmed your computer...or anyone else's, so, regardless of what your program is indicating, 99.9% it's a false alarm

Joe
---

User(s) browsing this thread: 1 Guest(s)