Mysteries at the Museum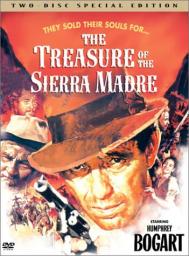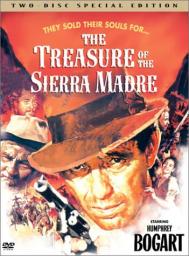 06-27-2014, 10:49 PM
Post:
#1
Mysteries at the Museum
Anyone watch this show? It's really a fascinating program. Simple, yet captivating. It's on the Travel Channel, and hosted by Don Wildman. There are 3 or 4 segments per hour show. Each segment features a different relic from a random museum in the US. They then go into a detailed backstory on the relic with reenactments, etc.
Check it out if you haven't already. One of my favorite programs

Joe
---
06-28-2014, 01:58 AM
Post:
#2
RE: Mysteries at the Museum
Yes, cool show,  i catch it every now and then,
i don`t do too much TV but when i do it is usually something on discovery
or the nature channel.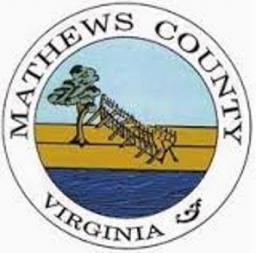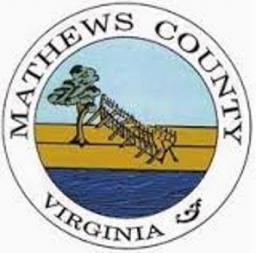 06-28-2014, 06:46 AM
Post:
#3
RE: Mysteries at the Museum
Great show,  been watching it for years.
---
I Dig History, proud to be a member of Treasure Classifieds Forum since Mar 2014.
Can y
ou dig it

Garrett AT Pro, Teknetics Delta 4000 & Whites TRX Pinpointer
Mobius Action Cam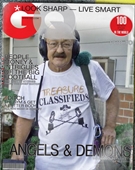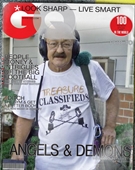 06-29-2014, 09:19 PM
Post:
#4
RE: Mysteries at the Museum
Good show Joe. Catch it as often as I can. Used to be really hooked on Antiques Roadshow on PBS as well. Now it's all reruns.
---
MineLab SE Pro
w/11" Pro, 12x10 SEF, 8x6 SEF, Explorer 1000
Garrett AT PRO
, w/8.5x11, 5x8, Deteknix Wireless, RnB Recharge (2).
Delta 4000
, w/8" concentric, 13" Ultimate, 5x10 DD.
Garrett PP, & Pro Pointer AT
.
Leusch, Hori Digger (2), Sampson Ball Handle Shovel.

User(s) browsing this thread: 1 Guest(s)