Mystery Greek tomb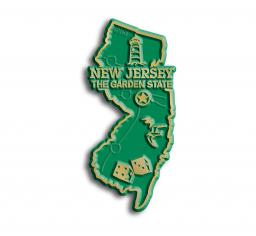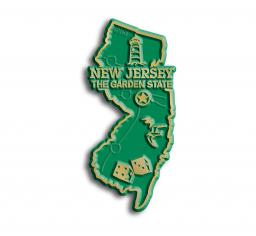 01-19-2015, 05:50 PM
Post:
#1
Mystery Greek tomb
---
proud to be a member of Treasure Classifieds Forum since Aug 2013.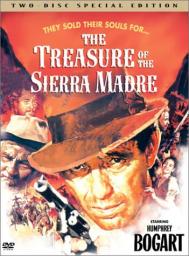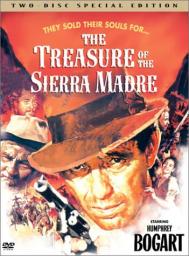 01-19-2015, 06:25 PM
Post:
#2
RE: Mystery Greek tomb
It is absolutely AMAZING how they can can decipher from bones alone so much information! And bones that are thousands of years old! If I was wealthy, I wouldn't hesitate at all to pay 6 or 7 figures to be one of the first people on-hand when they opened one of those tombs. One of those adventurer packages for the rich or something. Just think about all of the potential trinkets, jewelry, crockery, and yes, maybe even skeletons you'd be the first to lay eyes in ages!!! I remember there being a TV show on about the head archie for Tutankamen's tomb. He had access to all of the pyramids/tombs, and they would show a different one each episode. Anyone remember this, maybe a year or two ago?

Joe
---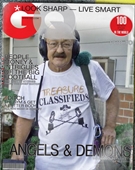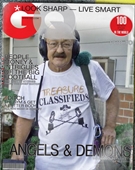 01-19-2015, 06:26 PM
Post:
#3
RE: Mystery Greek tomb
Neat! I love to read all that ancient stuff! I wish they'd post the pics of the statues that accompanied the "Entombment"!
---
MineLab SE Pro
w/11" Pro, 12x10 SEF, 8x6 SEF, Explorer 1000
Garrett AT PRO
, w/8.5x11, 5x8, Deteknix Wireless, RnB Recharge (2).
Delta 4000
, w/8" concentric, 13" Ultimate, 5x10 DD.
Garrett PP, & Pro Pointer AT
.
Leusch, Hori Digger (2), Sampson Ball Handle Shovel.

User(s) browsing this thread: 1 Guest(s)