Mystery lipstick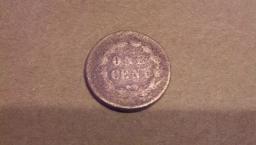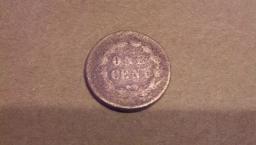 09-23-2013, 10:45 PM
Post:
#1
Mystery lipstick
(This post was last modified: 09-23-2013 11:18 PM by PittsburghWill.)
I found this lipstick case a few weeks ago. I just cleaned it up and can read the end now. It says COPY NEW YORK. I tried googling this and found nothing. Anyone ever heard of it?

---
Actually I think it's CODY not COPY.


---
PittsburghWill, proud to be a member of Treasure Classifieds Forum since Jul 2013.
"A little nonsense now and then is relished by the wisest men"  Willy Wonka

I've lived. Not always well, but long enough.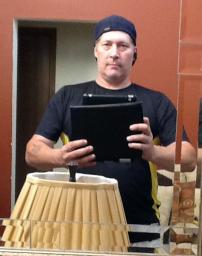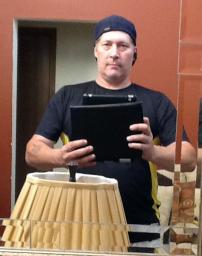 02-18-2014, 03:55 PM
Post:
#2
RE: Mystery lipstick
Cody was a makeup co./maker in the 50s, 60s, 70s and even into the 80s if I'm not mistaken,

I remember a girlfriend of mine wore some lipstick named "Cody Revolution" or something like that - she always left it in my truck - that's how I remember... lol
---
MichiganRelicHunter, proud to be a digger since 1977

User(s) browsing this thread: 1 Guest(s)