Mystery Relic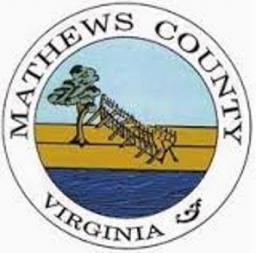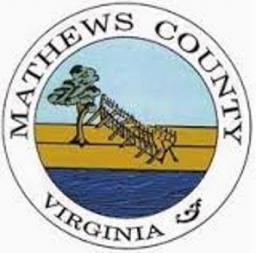 03-26-2014, 09:55 PM
Post:
#1
Mystery Relic
I am not sure if anybody can identify this or maybe it's just junk? It's about 5 or 6 inches long, curved on one side flat on the other. The curved side appears to be brass, but it looks like it was filled with another metal that I can't identify, and it's all cracked up, makes me think its just dirt but when I clean it, it's too hard to be dirt and feels like metal. There appears to be a rusted screw or something sticking out of the flat side. 
---
I Dig History, proud to be a member of Treasure Classifieds Forum since Mar 2014.
Can y
ou dig it

Garrett AT Pro, Teknetics Delta 4000 & Whites TRX Pinpointer
Mobius Action Cam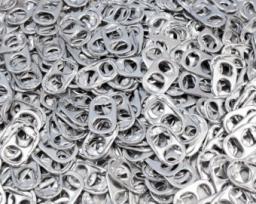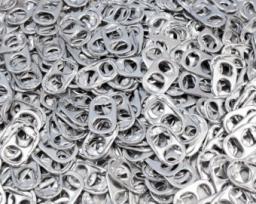 03-27-2014, 08:55 AM
Post:
#2
RE: Mystery Relic
Not that this helps but i have a pair of small precision wire clippers and the item you have resembles the handles on them. The inside flat area also has a little piece of spring steel screwed into them so they retract.
---
Always on the lookout for machines I haven't tried. Buy, sell, trade.
Also have pull-tabs and bottle caps for sale... $1.00 each. 



03-28-2014, 08:29 AM
Post:
#3
RE: Mystery Relic
Don't know what it is.  It reminds me of auto moulding that has lost the chrome plating.
---
Boots, proud to be a member of Treasure Classifieds Forum since Jul 2013.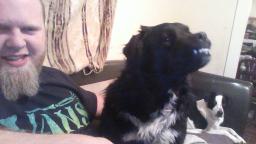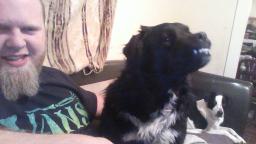 03-02-2015, 10:46 PM
Post:
#4
RE: Mystery Relic
it looks like a piece of molding off of a car. probably used to be chrome plated.
---
Passion over Profit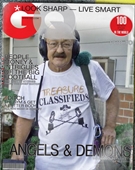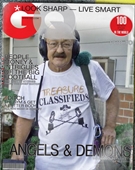 03-04-2015, 07:36 PM
Post:
#5
RE: Mystery Relic
(This post was last modified: 03-04-2015 07:37 PM by Ohio Dirt Fisher.)
Well if I didn't know better it looks like a brick masons concave mortar joiner and the end that has the screw was the wooden handle. On the curved side does it have scrapes parallel to the length and does the non handle end have a worn sharpness to it? Go check and see if the curved side fits into any unworn brick mortar joints on the house, that may give you a clue.
---
MineLab SE Pro
w/11" Pro, 12x10 SEF, 8x6 SEF, Explorer 1000
Garrett AT PRO
, w/8.5x11, 5x8, Deteknix Wireless, RnB Recharge (2).
Delta 4000
, w/8" concentric, 13" Ultimate, 5x10 DD.
Garrett PP, & Pro Pointer AT
.
Leusch, Hori Digger (2), Sampson Ball Handle Shovel.


03-04-2015, 09:29 PM
Post:
#6
RE: Mystery Relic
I think you're right, I was thinking it looks like a tool of some kind and the motar thingy is a good idea
---
Bigtony, member of Treasure Classifieds Forum since Jan 2015.

User(s) browsing this thread: 1 Guest(s)