Neat Area part 2



11-08-2017, 06:23 PM
Post:
#1
Neat Area part 2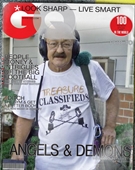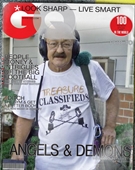 11-08-2017, 06:51 PM
Post:
#2
RE: Neat Area part 2
Fabulous hunt you guys! Man, that 1898 S Barber Half is in GREAT SHAPE! I've never found one with an 19th century date. And that G1 Farthing, WOW! I am sooooo... jealous! I had a feeling the goods were there! Great video and keep at it. The little stuff has got to be there if they were losing all that big stuff! BIG THUMBS UP!



---
MineLab SE Pro
w/11" Pro, 12x10 SEF, 8x6 SEF, Explorer 1000
Garrett AT PRO
, w/8.5x11, 5x8, Deteknix Wireless, RnB Recharge (2).
Delta 4000
, w/8" concentric, 13" Ultimate, 5x10 DD.
Garrett PP, & Pro Pointer AT
.
Leusch, Hori Digger (2), Sampson Ball Handle Shovel.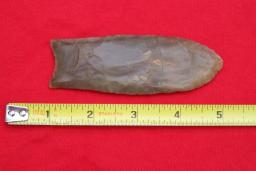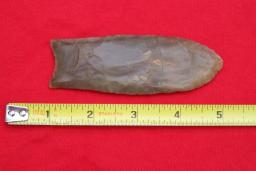 11-09-2017, 08:47 AM
Post:
#3
RE: Neat Area part 2
The video presentation is top quality, very professional and does great justice to the discoveries you and Mark are making. Like Ed, I believe there are more "goodies" to be found there. That Barber half is a grand collector piece---in unbelievably good condition. Congratulations on that one!
---
shadeseeker, proud to be a member of Treasure Classifieds Forum since Oct 2015.

User(s) browsing this thread: 1 Guest(s)