Need rant/rave section!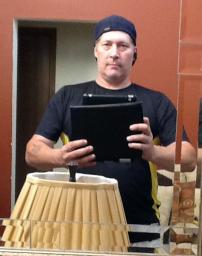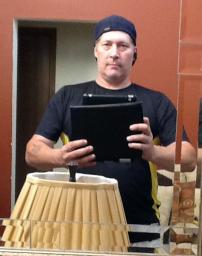 08-12-2017, 04:42 PM
Post:
#1
Need rant/rave section!
I'm not bitchin or asking for anything but man = why does it take 24 hrs (or more sometimes)
to get a for sale ad to be live/posted here now??
I posted a detector for sale on 3 different sites and it sold on another site 20 hrs before it ever went live here!
Yes = I can look at the bright side in that it sold! But I'm just sayin

PS
Maybe there can be a cutoff point to where once a guy has been a member for x amount of time AND
has listed x amount of machines/etc. for sale -- he could just post imed. like it used to be? I mean,
seems to me that the scammers would be "new" and found out long before becoming a long time member
and then IF a member has a yr or more in with say 10 or so sales behind him/her that the "waiting" period
could then be waved and he/she allowed to post imed??
Just a suggestion?
---
MichiganRelicHunter, proud to be a digger since 1977
09-03-2017, 08:09 PM
Post:
#2
RE: Need rant/rave section!
Just noticed your post, think Joe has to approve all the listings directly, he's the boss. I don't have permissions to mod the Classifieds or approve any listings.

I know what your talking about the delay in listing an item, happens to me as well.
---
Nokta Impact, Deteknix Quest Pro,Teknetics Mark 1
Self built Mirage PI's --- they work great!!
Free Vintage Metal Detector Catalog Downloads, Tips, Mods
http://www.treasurelinx.com/home1.html

User(s) browsing this thread: 1 Guest(s)