Need some input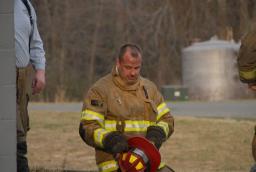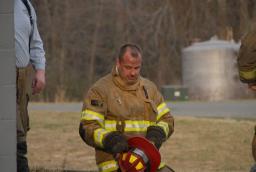 03-11-2015, 05:46 PM
Post:
#1
Need some input
Ok, I'm stuck between trying to decide what to get. Should I go for a Minelab Etrac or a XP Deus? Please....any opinions are welcomed. Thank you ahead of time!
---
hosedragger996, proud to be a member of Treasure Classifieds Forum since Dec 2014.
Garrett Ace 350, Minelab E-Trac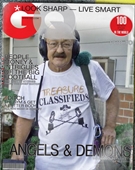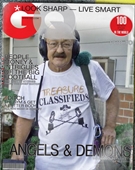 03-11-2015, 09:38 PM
Post:
#2
RE: Need some input
Etrac! I'm biased as hell but that's the way I'd go with my $. I can't say the XP Deus is not good, because it is. But I think the FBS is a way better system for all around hunting. Wayne (Michigan Relic Hunter) can pop in on this because he knows both machines very well. Actually, from what I've read from his posts, those two machines compliment each other to a degree. And the CTX and the XP Deus are a tool shed match "made in heaven".

Ed/ODF
---
MineLab SE Pro
w/11" Pro, 12x10 SEF, 8x6 SEF, Explorer 1000
Garrett AT PRO
, w/8.5x11, 5x8, Deteknix Wireless, RnB Recharge (2).
Delta 4000
, w/8" concentric, 13" Ultimate, 5x10 DD.
Garrett PP, & Pro Pointer AT
.
Leusch, Hori Digger (2), Sampson Ball Handle Shovel.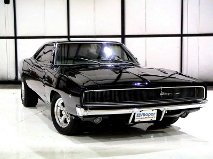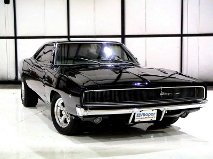 03-12-2015, 03:33 AM
Post:
#3
RE: Need some input
Never used a Etrac, but I heard good things about it.
---
Remember when your cup holder sat next to you in a mini skirt and tank top?

User(s) browsing this thread: 1 Guest(s)