Never could figure this one out



05-25-2014, 10:58 AM
Post:
#1
Never could figure this one out
I found this in a creek not far from where a railroad used to cross.  I thought it might be stamp of some sort (the letter is backwards), but I have had some people, based on a description, guess that it was a luggage tag. 
I will be surprised if someone can identify this:
Please see attached
---
jkeefer, proud to be a member of Treasure Classifieds Forum since May 2014.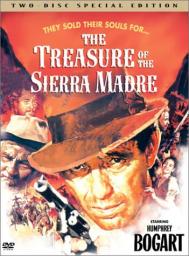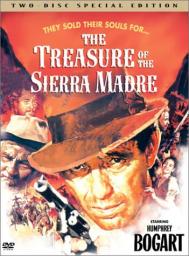 05-25-2014, 02:28 PM
Post:
#2
RE: Never could figure this one out
Not sure. Based on the back though, I'd guess something having to do with clothing. A belt attachment of some kind? Hmmmm...

Joe
---

User(s) browsing this thread: 1 Guest(s)