New Contest #1 - 6/5/2014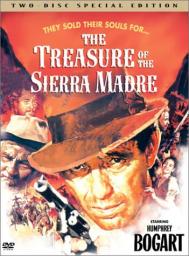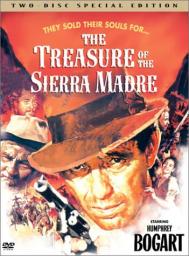 06-06-2014, 07:51 PM
Post:
#1
New Contest #1 - 6/5/2014
(This post was last modified: 06-06-2014 08:33 PM by NjNyDigger.)
Ok, diggers, let's have some FUN! This is new contest #1. We're going to have TWO separate promotions, with the second being listed directly under this one. Here's the details on THIS contest...
Most of us have friends involved with metal detecting. Well...
All you have to do is refer as many of your hunting buddies to our website as possible, and get them to join our forum. That's it! Whomever refers the MOST amount of new members by July 4th, will win the prize below, but, first, here are the ground rules...
1. If you wish to partake in this contest, simply reply to this thread with the words; "I'm In". This reply post will be YOUR specific post that you will use to tally your referrals, once they've signed up.
2. All new users MUST sign-up as a member of our forum.
3. Once a new referral user registers as a member, you must then go to YOUR specific post and enter their screen name, letting us know that you were the one who referred them. This is IMPORTANT! If you send over referrals, and do NOT do this, there is no way for us to track/verify the referrals themselves, and therefore cannot include those referrals in the contest.
4. Only one entry PER i.p. address! We WILL be checking the i.p.'s for duplicates, so, let's keep it honest, as we're trying to build & better our community. Any duplicate i.p. addresses will be deleted, and that member will be struck from participating in the contest.
So, to recap, here's the steps...
* You refer your hunting buddy, David Smith
* He/she then signs up for our forum
* After signing up, YOU then go to YOUR specific post, and enter his/her screen name. You will add a new screen name every time one of your referrals joins the forum
I'll include a sample post right below this one, as an example of how it should be done, guys, but, let's get to the prize...
It is a collectors set of 3 coins; 1935 Buffalo Nickel, 1906 Indian Head Penny & 1900 "V" Nickel. The coins come slabbed in a plastic case as shown in the photo, perfect for displaying! While the coins themselves aren't particularly valuable, I think they are a real treat for any coin nut (as most of us are), and will be appreciated & admired by the winner

Good Luck!!!
Joe
---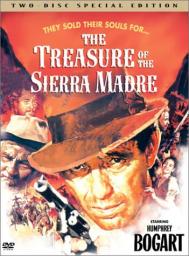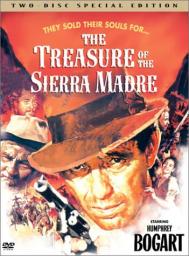 06-06-2014, 07:53 PM
Post:
#2
RE: New Contest #1 - 6/5/2014
***EXAMPLE POST***

I'm in!

FisherCoinHunter
DavidStrikesGold
Illinois Detectorist
---

User(s) browsing this thread: 1 Guest(s)