New detecting spots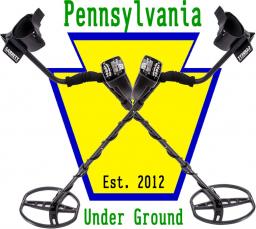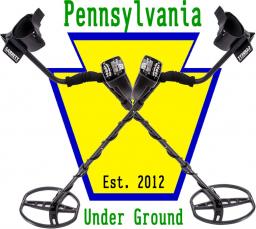 06-17-2014, 07:56 PM
Post:
#1

New detecting spots
Ok guys, I secured a couple new private property permissions that I'm going to pound this week. One is an old Victorian style home. It was built in the early 1880's and it is a huge house with a large yard. For you coin shooters out there it's one of them house you see driving down the road go, Man! I would love to hit that yard. Thing is I do many properties like that and it seems to me that the ones I always have high expectations for turn out not to be that good. The ones that are just a plain old house that I don't really get excited about are the ones I do really good at. Does it seem that way to anybody else or is it just me. When I get to these new properties I'm also going to do a similar experiment to joes where I'm going to dig nearly everything. I probably will not dig every single target. How ever I am going dig many more targets than I normally would and see what happens. I will let you all know the outcome.
---
PAunderground, proud to be a member of Treasure Classifieds Forum since Mar 2014.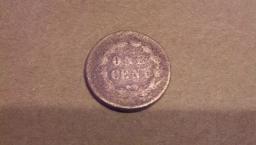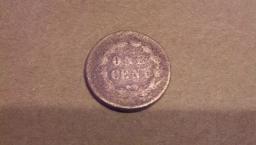 06-17-2014, 08:37 PM
Post:
#2
RE: New detecting spots
I think I would go over it cherry pickin first and see what I get.  Then slow down and dig a lot more.  Instant gratification.
---
PittsburghWill, proud to be a member of Treasure Classifieds Forum since Jul 2013.
"A little nonsense now and then is relished by the wisest men"  Willy Wonka

I've lived. Not always well, but long enough.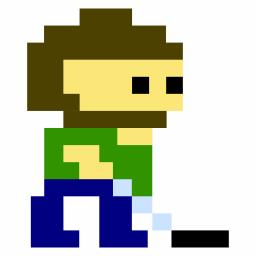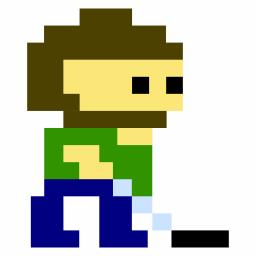 06-18-2014, 02:23 AM
Post:
#3
RE: New detecting spots
Good luck man!
---
Detectors used: XP Deus ws4 11" coil, Minelab Sovereign GT

User(s) browsing this thread: 1 Guest(s)