New Detector anyone?

12-03-2015, 09:37 PM
Post:
#1
New Detector anyone?
Who for 2016 is going to try a detector made outside the USA?
What are you thinking about trying that is different?
For many a purchase like this maybe out of their comfort zone.
Or maybe one that hasn't been mentioned being used yet in the US from overseas?
There's some really interesting ones out there.
DeepTech came out with some new models.
There's a few other Bulgarian machines that look interesting--GoldenMask, Nexus and Mikron
Italian Desert Gold

1449192973_gm5.png
(Size: 119.88 KB / Downloads: 23)

1449192961_nexus.png
(Size: 138.2 KB / Downloads: 23)

1449192948_mikron.png
(Size: 90.97 KB / Downloads: 23)

1449192992_desert gold.png
(Size: 560.99 KB / Downloads: 26)
---
Nokta Impact, Deteknix Quest Pro,Teknetics Mark 1
Self built Mirage PI's --- they work great!!
Free Vintage Metal Detector Catalog Downloads, Tips, Mods
http://www.treasurelinx.com/home1.html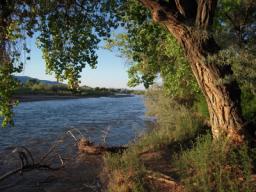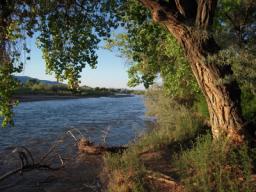 12-03-2015, 09:53 PM
Post:
#2

RE: New Detector anyone?
Deus' 4.0 looks like it's going to be promising with a 5 x 9 elliptical and 2 box options coming out . If they ever release it that is.

---
Dusty, proud to be a member of Treasure Classifieds Forum since Aug 2013.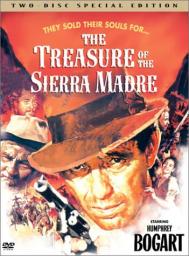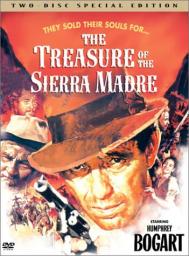 12-04-2015, 12:25 PM
Post:
#3
RE: New Detector anyone?
I've seen the others before, but not the Credo. It looks cool. Believe me, I would use any machine, provided it does what I need it to, but nothing has proved as deep/accurate on coins as a Minelab, so it would be tough for me to change, Sven. I also get very attached to things. If I had to sell my Safari, I think I would seriously get depressed. Yes, I can easily go and buy another, but it wouldn't be the
same
one.
I admire guys like you, K. Southern, Wayne and others that have the ability/patience to go out and constantly test these units. It takes a lot of energy to keep switching things up, having to learn new sounds, new interfaces, etc. Not easy.
I'm boring. Give me one machine that does what I need it to, and it'll probably be at my bedside when I kick the bucket. LOL.
Joe
---

User(s) browsing this thread: 1 Guest(s)