New Interview Coming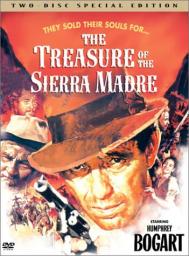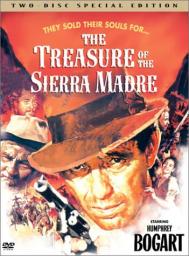 04-05-2014, 10:14 PM
Post:
#1
New Interview Coming
Diggers, gonna be adding a new feature to the site. I mentioned this a while ago, but, it's launching soon.
We're going to have interviews with some of the figureheads involved in this hobby. The first interview just took place, and it should be released within the next week or so. I'm hoping (no promises though, lol) to do one or two of these interviews on a monthly basis. 
They'll be short & to-the-point, yet, relevant, informative & timely on everything metal detecting

 Keep an eye out...
Joe
---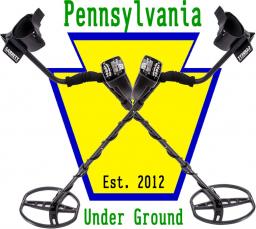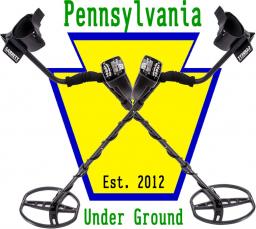 04-05-2014, 10:31 PM
Post:
#2
RE: New Interview Coming
That's cool I can't wait to check that out!
---
PAunderground, proud to be a member of Treasure Classifieds Forum since Mar 2014.
04-05-2014, 11:08 PM
Post:
#3
RE: New Interview Coming
Cool Joe..I like how you are making this site different from all the rest. Good job...you to Gilden!
---
My empire of dirt.

User(s) browsing this thread: 1 Guest(s)