Nice!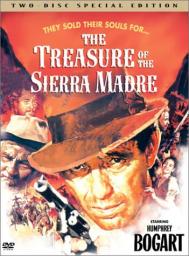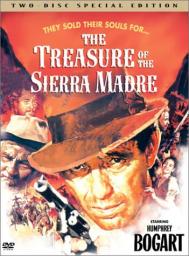 07-09-2014, 11:37 PM
Post:
#1
Nice!
(This post was last modified: 07-09-2014 11:53 PM by NjNyDigger.)
I go around to my little neighborhood convenience store before, and the owner John is there. Nicest guy on the planet, but, MAN, can this guy talk up a storm! Makes it real awkward when I need to cut and run, and he wants to talk; sports, politics, conspiracy theories, and god only knows what else

I'm in there tonight, and I've known this guy a while now, however, I've never told him I'm a detectorist. We were talking old parts of town though, and it was a beautiful segue, so, I told him I hunt. After hearing this, he tells me to wait for a second, and he goes to the back of the store. Then...
He comes back and dumps about 100 silver coins on the counter, a few of what his customers have given him in the 40 years his family has run the store. Wow!!! Morgans, mercs, buffs, mercs, halves of all kinds!!! I said; "John, people actually pay you with this stuff?". He said yes, some kids even break into their parents' coin collections to buy a bag of chips...or a Philly Blunt, lol.
He said 30, 35 years ago, his register used to be stocked everyday with mercury dimes. YOWZER!!!
Was a fun visit to the store tonight. Thanks, John!
Joe
---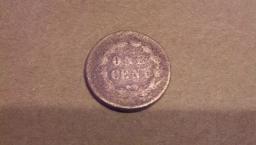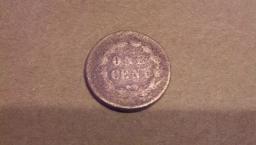 07-09-2014, 11:47 PM
Post:
#2
RE: Nice!
Yep.  Some people just don't know what they are spending.  I worked at a convenience store for a little while just a couple years ago.  I caught a few silver Washingtons being handed right to me.
---
PittsburghWill, proud to be a member of Treasure Classifieds Forum since Jul 2013.
"A little nonsense now and then is relished by the wisest men"  Willy Wonka

I've lived. Not always well, but long enough.
07-09-2014, 11:50 PM
Post:
#3
RE: Nice!
That`s so cool. we have an old country store here, the owner rustle also has a massive collection of silver coins. and other U.S. coins. it is amazing what some people will spend for common goods. Mr Rustle told me to pay off a store credit debt a customer brought him an entire collection of antique guns.
makes you want to open a convenience store ...

User(s) browsing this thread: 1 Guest(s)