No Silver...But :)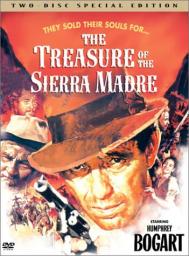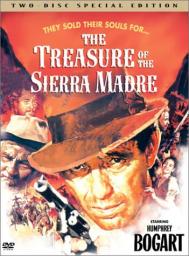 08-31-2013, 05:32 PM
Post:
#1
No Silver...But :)
(This post was last modified: 08-31-2013 07:35 PM by NjNyDigger.)
It's a little early in the year, but, went on my first relic hunt of the season today. Woods, woods, woods! Talk about humid 

 The sweat was literally dripping from every orifice of my body...sorry for the visual, but, they say a picture's worth a thousand words, lol.
As the title says, didn't get any silver or old coins, just wheats and some clad, but, I'm stoked with what I DID get 

Hit this place with two buddies of mine. One of them pulled a barber quarter not ten minutes after he started swinging. I didn't get squat the first hour or two, then stumbled upon a good section.
First neat find was the Shell token from the 1960's. Never get tired of digging those. Next up I pulled an old 'Cheek Lure' rouge tin from the 1930's. It says 'Irresistible' on the front. Then got a nice little buckle.
A while later I got a great signal and dug a plug. Push my lesche into the hole and hit glass. Saw it was a bottle! Detector obviously picked up the metal on the neck. Dug it out & it's a real gem. Researched it and appears to be from the 20's or 30's...maybe earlier. Gorgeous embossing on it. One of the nicest bottles I've ever dug, as most come up broken. 
I was stoked enough with the bottle, but, the day got even better. Another great signal. I'm thinking merc, barber, seated. Nope. Up comes a BEE-U-TEE-FUL crotal bell! Haven't dug one in a few years. And this one's a giant. Slightly bigger than a golf ball...which dwarfs the size of my other bells. The shank on top is broke, but, other than that, a real special find for me.
Going back out tomorrow. Might use the Gold. We'll see...
P.S. - Not a big soda guy here, but, us Einsteins didn't take no drinks into the woods with us. We were beyond parched. Thirsty as $hit was more like it! I was relishing a nice Big Gulp after the hunt. Hit 7-11 and was on line waiting to pay for my drink, when I said to myself; "Jesus Christ, WHAT is that stench?!?!" Something reeked!!! Smelled like a bum crapped on himself, cleaned it off with urine, then took a bath in vomit! Put my head down to take money out of my pocket and got a quick whiff of my shirt...it was ME!!! I was mortally embarrassed & quickly retreated to the safe confines of my vehicle. Yes, apparently hunting in this heat is a wee bit much for me 

Joe
---
08-31-2013, 05:43 PM
Post:
#2
RE: No Silver...But :)
Sweeet bell dude! What detector where ya using? Haha, stunk yourself out huh! I can relate, but it wasn't me...I hit REI today for their used gear sale...when I got there, a bunch of friggin hippys where camped out on the sidewalk. Well, where the sale was is close confines...and a couple of them had major b.o.! Pissed me off. Should have blasted some Slayer at them...hippys hate death metal, lol.
---
My empire of dirt.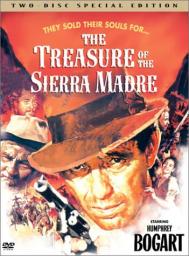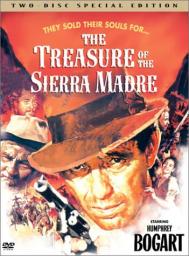 08-31-2013, 05:57 PM
Post:
#3
RE: No Silver...But :)
Used the Safari. Not too much iron in the woods. I needed depth, so, Minelab to the rescue! What's REI? Is it like Bass Pro Shop?? 

Yeah, I'm going to Costco and buying the biggest freakin canister (industrial strength!) they have of Axe Body Spray!!! 

Joe
---
08-31-2013, 06:41 PM
Post:
#4
RE: No Silver...But :)
More geared toward backpacking , kayaking, etc than b.p.  better quality. Scored a $220 osprey pack for $40..woohoo...like I really needed another, lol. That bottle is awesome..I don't usually care much for 1900s bottles, but that one is fantastic!
---
My empire of dirt.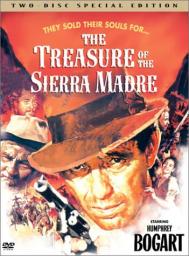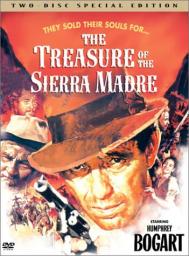 08-31-2013, 06:49 PM
Post:
#5
RE: No Silver...But :)
(This post was last modified: 08-31-2013 07:38 PM by NjNyDigger.)
Thanks, Ray! I'm giddy over the bottle! Aside from a small scratch on the bottom, it's in incredible shape. The stain looking things in the photos are just dust/dirt, which I left on to have the lettering & embossing show better. 

I just looked up REI...cool!

Joe
---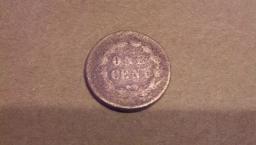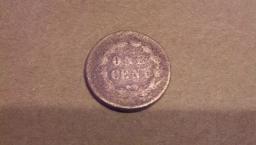 08-31-2013, 09:35 PM
Post:
#7
RE: No Silver...But :)
Great finds. No silver but alot of cool stuff.
---
PittsburghWill, proud to be a member of Treasure Classifieds Forum since Jul 2013.
"A little nonsense now and then is relished by the wisest men"  Willy Wonka

I've lived. Not always well, but long enough.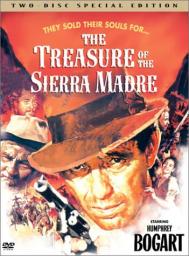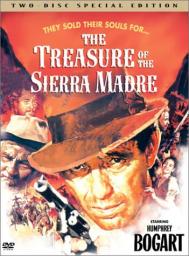 08-31-2013, 09:52 PM
Post:
#8
RE: No Silver...But :)
(08-31-2013 08:12 PM)

Dusty Wrote: Nice bottle for sure--too bad it wasn't full of dimes or something!

http://www.rubylane.com/item/671119-CON1...MgodXXwAww
   Cool! Thanks for the link, Dusty 

 Yeah, filled with coins would've been real nice, although, to me, the bottle is prize enough.
P.S. - I DID rattle the rouge tin around a little however, just to make sure there were no coins inside

Joe
---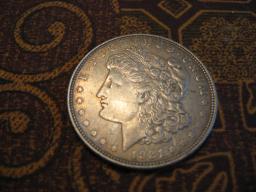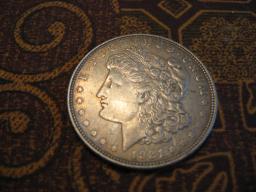 09-01-2013, 12:56 AM
Post:
#9
RE: No Silver...But :)
Great stuff and congratulations on sweating out all those stinky toxins .I make sure to have lot's of water available even on  cool days . A slight heat stroke  made a believer out of  me .


---
George in SSF, proud to be a member of Treasure Classifieds Forum since Jul 2013.


09-01-2013, 02:31 AM
Post:
#10
RE: No Silver...But :)
The stinky bum was you!!!

 That made me laugh!!  
Congrats on the great finds!!  Very cool bottle and the bell rocks!!


User(s) browsing this thread: 1 Guest(s)