Nokta Fors CoRe questions



04-04-2016, 09:29 AM
Post:
#1
Nokta Fors CoRe questions
I have a nokta fors core detector and I accidentally cut the coil wire in half. Do you think they would cover it under warranty? And if not, where can I get a new coil? I have looked online everywhere even kellyco and have not been able to find one for sale. I did on eBay but it was the smaller 10" x 5.5" coil.  If anyone knows please let me know
---
soilman, proud to be a member of Treasure Classifieds Forum since Mar 2015.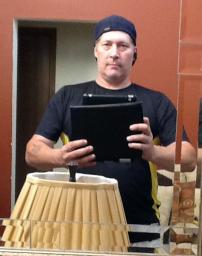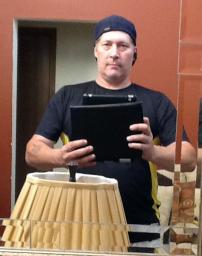 04-09-2016, 03:57 AM
Post:
#2
RE: Nokta Fors CoRe questions
If you contact Kellyco directly they will get you a coil
---
MichiganRelicHunter, proud to be a digger since 1977

User(s) browsing this thread: 1 Guest(s)