NOT A NEWBEE



06-25-2017, 07:20 PM
Post:
#1
NOT A NEWBEE
Hi name is Dana I thought I would get back into the hobby after taking a little break hope there are some members in my area that hit up the beaches I'm in Duarte Ca
---
Bassnut, proud to be a member of Treasure Classifieds Forum since Jun 2017.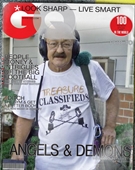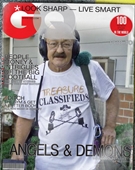 06-25-2017, 07:34 PM
Post:
#2
RE: NOT A NEWBEE
(This post was last modified: 06-25-2017 07:35 PM by Ohio Dirt Fisher.)
Welcome to the forum from NE Ohio! Glad to have you aboard! Hope you enjoy it here!

Ed/Ohio Dirt Fisher
---
MineLab SE Pro
w/11" Pro, 12x10 SEF, 8x6 SEF, Explorer 1000
Garrett AT PRO
, w/8.5x11, 5x8, Deteknix Wireless, RnB Recharge (2).
Delta 4000
, w/8" concentric, 13" Ultimate, 5x10 DD.
Garrett PP, & Pro Pointer AT
.
Leusch, Hori Digger (2), Sampson Ball Handle Shovel.

User(s) browsing this thread: 1 Guest(s)