Now THAT'S Service!!!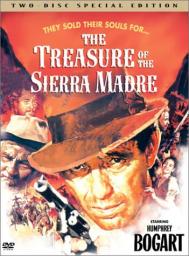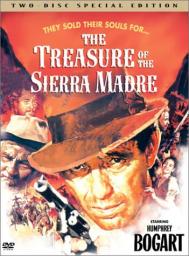 08-08-2014, 12:30 PM
Post:
#1
Now THAT'S Service!!!
Remember my post about my lesche breaking? Well...
I sent it in to W.W. Mfg. Co., here in good ol' NJ, and NO QUESTIONS ASKED, they sent me a replacement. Now, THAT is taking care of a customer!
As I mentioned in my earlier post, for the price, even if these lasted just a few years, they're a hell of a bargain, but, if you consider the guarantee, it's an unheard of deal!!! Is it any wonder the lesche is the most popular digging tool?!
I dealt with Ingrid, and she was the best

If anyone wants to place an order, or, ever has any issues, contact her for top-notch customer service

Joe
---
08-09-2014, 10:26 AM
Post:
#2
RE: Now THAT'S Service!!!
good deal on the new digger.
they are an awesome digging tool and tough as nails.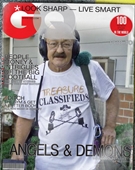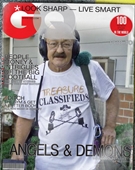 08-09-2014, 08:45 PM
Post:
#3
RE: Now THAT'S Service!!!
That's a good guarantee from them. For the price and the strength of the tool it's a good buy!

Ed
---
MineLab SE Pro
w/11" Pro, 12x10 SEF, 8x6 SEF, Explorer 1000
Garrett AT PRO
, w/8.5x11, 5x8, Deteknix Wireless, RnB Recharge (2).
Delta 4000
, w/8" concentric, 13" Ultimate, 5x10 DD.
Garrett PP, & Pro Pointer AT
.
Leusch, Hori Digger (2), Sampson Ball Handle Shovel.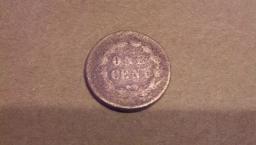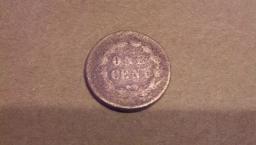 08-09-2014, 10:21 PM
Post:
#4
RE: Now THAT'S Service!!!
Now that's service.
---
PittsburghWill, proud to be a member of Treasure Classifieds Forum since Jul 2013.
"A little nonsense now and then is relished by the wisest men"  Willy Wonka

I've lived. Not always well, but long enough.
08-09-2014, 10:53 PM
Post:
#5
RE: Now THAT'S Service!!!
Great service and shows the difference between Chinese shit and made in America!
---
My empire of dirt.

User(s) browsing this thread: 1 Guest(s)