NY & NJ Guys!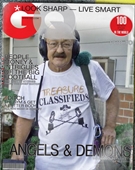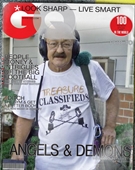 04-16-2015, 09:03 PM
Post:
#1
NY & NJ Guys!
This is a video I got the other day in an email from a close friend. I felt compelled to post this here because you guys in NY and NJ could probably relate to it well with it's scenes of ordinary people living life in what is now long past our time. Some may remember. It's off topic in some ways and spot on in others. I've been detecting the past. For a long time. This to me is kind of a reflection of what I do out there and so do all of you. To see that in this video is what I want to show you.
Enjoy!
Ed/ODF
https://www.youtube.com/watch?v=vgg3MU6K...e=youtu.be
---
MineLab SE Pro
w/11" Pro, 12x10 SEF, 8x6 SEF, Explorer 1000
Garrett AT PRO
, w/8.5x11, 5x8, Deteknix Wireless, RnB Recharge (2).
Delta 4000
, w/8" concentric, 13" Ultimate, 5x10 DD.
Garrett PP, & Pro Pointer AT
.
Leusch, Hori Digger (2), Sampson Ball Handle Shovel.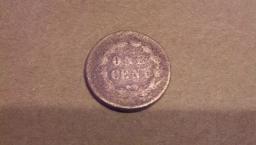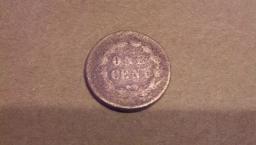 04-16-2015, 10:21 PM
Post:
#2
RE: NY & NJ Guys!
Good video. Like a trip through time.
---
PittsburghWill, proud to be a member of Treasure Classifieds Forum since Jul 2013.
"A little nonsense now and then is relished by the wisest men"  Willy Wonka

I've lived. Not always well, but long enough.


04-17-2015, 08:03 AM
Post:
#3
RE: NY & NJ Guys!
Hello ODF\Ed that was a great video, thanks for sharing, I can relate to many of those sceens and the clothing too from old family or their friend's photographs.
That family was very liucky to have that video - pretty cool
---
Bigtony, member of Treasure Classifieds Forum since Jan 2015. Took some time off
but back now in 2018.

User(s) browsing this thread: 1 Guest(s)