OCD & Detecting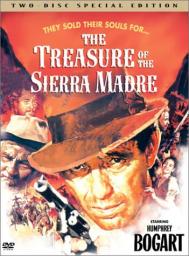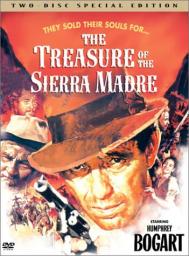 09-24-2013, 06:26 PM
Post:
#1
OCD & Detecting
(This post was last modified: 09-24-2013 09:48 PM by NjNyDigger.)
I am a bit of an OCD freak. Only on some things. Shoes gotta be neatly in order. I double beep, and even triple beep my car alarm to make sure it's on, etc. When it comes to detecting...
One of my biggest rituals is, if I dig a plug to retrieve a target, and can tell its deeply buried trash instead of a coin or other good item, I MUST get that piece of trash out of the hole...at all costs! For example...
Old rusty nails are something we encounter fairly often in this pursuit. If I'm digging and can see the tip of a nail peeking through the side of the wall in the hole, that sucker is coming out...even if it takes me twenty minutes to do so! Why? Well...
First, it's junk, and should be removed anyway to clean the area. Second, I don't want to simply re-cover the hole only to possibly stumble upon that problem again on a future hunt. Finally, if I don't get it out, my mind goes nuts 

 Something soothing & calming with completing the task. Like scratching an itch. You can try all you want NOT to do it, but, until you do, relief never comes. So is the life of an obsessive compulsive. I don't care if its a nail, deeply buried can, or a license plate halfway down to China (those are the worst, lol), it's coming out!!! Soooo...
Do any of you have weird, odd or bizarre things you do when hunting? At home?
Joe
---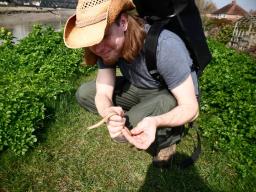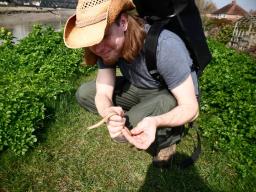 09-24-2013, 07:33 PM
Post:
#2
RE: OCD & Detecting
(This post was last modified: 09-24-2013 07:37 PM by micahmoore.)
Interesting topic, Joe.
I think more than a few of us in this hobby probably have some ocd tendencies if not full blown behaviors. I'd argue that any serious collector of anything exhibits a decent amount of ocd traits (myself included

.
But the key is how much does it impact on your daily life - and I'd equate what you described with the same kind of "I just cleaned the entire house and can finally relax" that alot of people have.
For you its just a clean hole instead of home

I dig out any trash I find (even if it wastes my time) mainly because it pisses me off someone put it there in the first place...
I totally get out anything big and iron mainly for my curiosity and hopes that it'll be something interesting...
But can slaw I don't touch.
As soon as I see aluminum my plugs back in...
I value my fingers and time way too much to mess with that stuff...
09-24-2013, 09:32 PM
Post:
#3
RE: OCD & Detecting
You crack me up Joe. I too definitely like to get the trash out of the way, but Ill be honest...if relic hunting and ground is hard as concrete, big chunks of crap stay buried...keeps the archeologists happy, happy, happy.
---
My empire of dirt.

User(s) browsing this thread: 1 Guest(s)