Oct.2010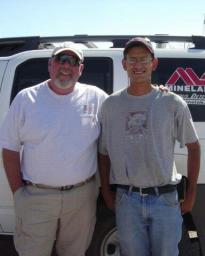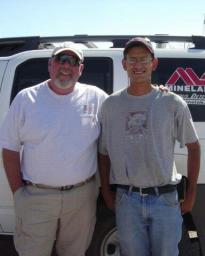 04-13-2014, 10:49 PM
Post:
#1
Oct.2010
Went back out to that area where the CC came out of,with my friend brad, brad pulled out a 1893 indian,1907 barber dime and a 1918-s merc,I just had some teens wheats for our 6 hour hunt and a few relics,then just as the sun is setting I get a deep signal and dig it out of the sand. Its a very faded 1882 morgan. thanks for lookin!
---
I use a minelab SE pro!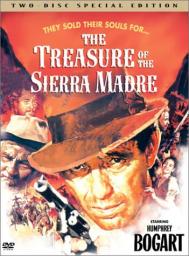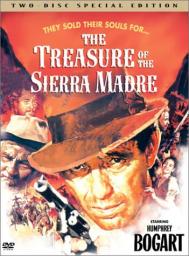 04-14-2014, 05:39 AM
Post:
#2
RE: Oct.2010
Scenic spot, Leo. Wow, a Morgan! Is that your first? I couldn't imagine ever digging one. Is it just the pics, cause it almost looks copper. I'd do some electrolysis on that puppy & clean her up real nice. Just curious...
How much travel time do you spend getting to & from your sites? You seem to get out a LOT, and with everything being so spread out your way, I'm mighty curious. Terrific find

Joe
---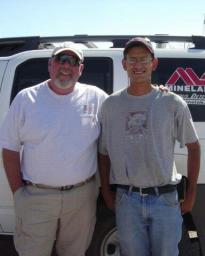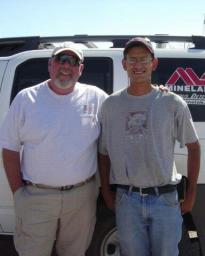 04-14-2014, 10:18 AM
Post:
#3
RE: Oct.2010
That one was my 5th morgan, I was shocked at how corroded it was,so I left it just the way I found it. It takes us just over 3 hours to drive out deep in the Mojave desert,one way. My buddy brad found his first and second. Morgan out there,after I found the 2 in one hole.
---
I use a minelab SE pro!

User(s) browsing this thread: 1 Guest(s)