Odd object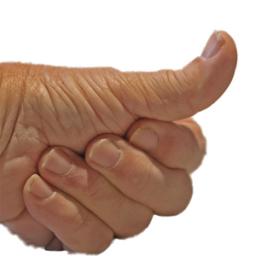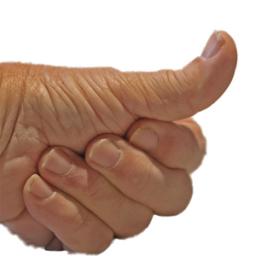 09-18-2013, 09:14 PM
Post:
#1
Odd object
Here's something I found on the beach and never identified. It has been to a jeweler and a welding shop. They said it is not silver or aluminum. I cleaned it up and mounted it. I call it Angel of the Sea for lack of a proper name. I do some conserving and mounting.   Frank...
---
Frankn, proud to be a member of Treasure Classifieds Forum since Aug 2013.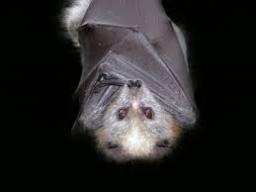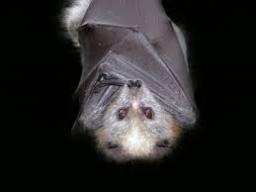 03-15-2014, 03:36 AM
Post:
#2
RE: Odd object
looks like a platinum nugget. Id send it to the smithsonian.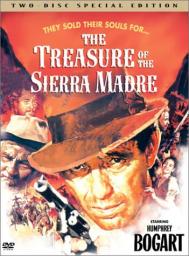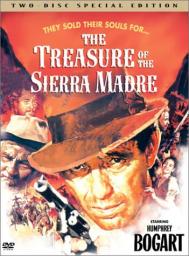 03-15-2014, 08:26 AM
Post:
#3
RE: Odd object
I believe it's slag. We used to dig a TON of it when I beach hunted more, yeas ago. It's used on ships & has a few other purposes. Yeah, I can kinda make out the image of a figure, and it does sorta look like an Angel. Cool piece. Even cooler, I like how you made the plaque and everything 

Joe
---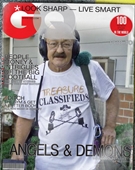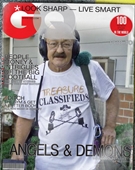 03-15-2014, 08:55 PM
Post:
#4
RE: Odd object
Don't rule out meteorite. Nickel Iron!!!!!
---
MineLab SE Pro
w/11" Pro, 12x10 SEF, 8x6 SEF, Explorer 1000
Garrett AT PRO
, w/8.5x11, 5x8, Deteknix Wireless, RnB Recharge (2).
Delta 4000
, w/8" concentric, 13" Ultimate, 5x10 DD.
Garrett PP, & Pro Pointer AT
.
Leusch, Hori Digger (2), Sampson Ball Handle Shovel.

User(s) browsing this thread: 1 Guest(s)