Odd stuff last 2 days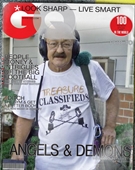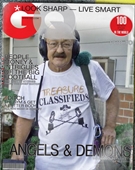 05-15-2015, 08:34 PM
Post:
#1
Odd stuff last 2 days
(This post was last modified: 05-15-2015 08:40 PM by Ohio Dirt Fisher.)
From yesterday and today. Pistol ball, some wheats, a bank token from the 20's, a Ford Hub Cap, a first for me, and of all things a pair of what looks to be kids binoculars.

Have fun out there and Happy Hunting!

Ed/ODF
---
MineLab SE Pro
w/11" Pro, 12x10 SEF, 8x6 SEF, Explorer 1000
Garrett AT PRO
, w/8.5x11, 5x8, Deteknix Wireless, RnB Recharge (2).
Delta 4000
, w/8" concentric, 13" Ultimate, 5x10 DD.
Garrett PP, & Pro Pointer AT
.
Leusch, Hori Digger (2), Sampson Ball Handle Shovel.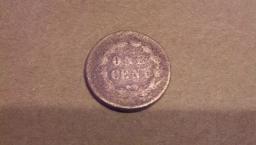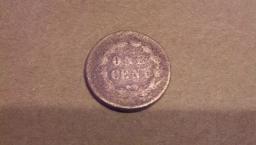 05-15-2015, 09:31 PM
Post:
#2
RE: Odd stuff last 2 days
Cool stuff Ed. That token is pretty sweet. I haven't dug one of those old hub caps either.
---
PittsburghWill, proud to be a member of Treasure Classifieds Forum since Jul 2013.
"A little nonsense now and then is relished by the wisest men"  Willy Wonka

I've lived. Not always well, but long enough.
05-16-2015, 08:16 AM
Post:
#3
RE: Odd stuff last 2 days
Look at the interest rate at that bank! Been a while since you could actually gain from a savings. Nice finds!
---
My empire of dirt.

User(s) browsing this thread: 1 Guest(s)