off on an adventure

07-25-2013, 10:33 AM
Post:
#1
off on an adventure
Talk to you guys in a few days
---
My empire of dirt.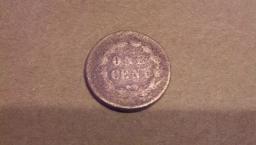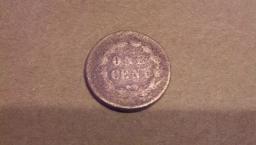 07-25-2013, 10:52 AM
Post:
#2
RE: off on an adventure
Where you going?
---
PittsburghWill, proud to be a member of Treasure Classifieds Forum since Jul 2013.
"A little nonsense now and then is relished by the wisest men"  Willy Wonka

I've lived. Not always well, but long enough.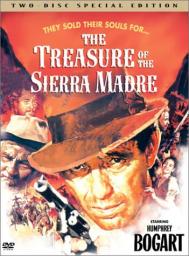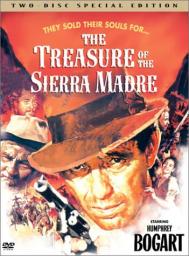 07-25-2013, 12:40 PM
Post:
#3
RE: off on an adventure
Aawwwww $h@t, Ray is gettin it ON!!! Good luck, bud!!! Show us all the goodies & share the details once you're back 

Joe
---

User(s) browsing this thread: 1 Guest(s)