Old Map Sources.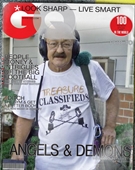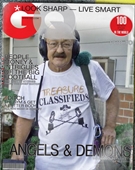 02-17-2015, 06:03 PM
Post:
#1
Old Map Sources.
(This post was last modified: 02-17-2015 06:04 PM by Ohio Dirt Fisher.)
I've been busy all day looking through the library. Not the local library. The internet one.
Found this app for Google Chrome:
https://openlibrary.org
In here you can search for old books and illustrations of your locality. Takes a bit of getting used to but it may be a great resource for learning about the older history of your area!
Here's an illustration map from 1755 of the state of Ohio, Michigan, PA and parts of West VA from French troops and trappers that were through the area.
Ed/ODF
---
MineLab SE Pro
w/11" Pro, 12x10 SEF, 8x6 SEF, Explorer 1000
Garrett AT PRO
, w/8.5x11, 5x8, Deteknix Wireless, RnB Recharge (2).
Delta 4000
, w/8" concentric, 13" Ultimate, 5x10 DD.
Garrett PP, & Pro Pointer AT
.
Leusch, Hori Digger (2), Sampson Ball Handle Shovel.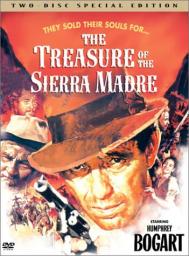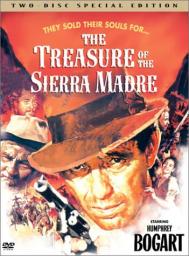 02-17-2015, 06:38 PM
Post:
#2
RE: Old Map Sources.
Wow, that's great, Ed. I was just playing around with it, valuable info

Joe
---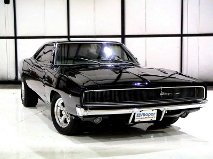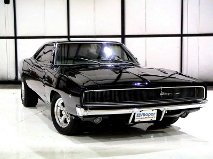 02-17-2015, 09:22 PM
Post:
#3
RE: Old Map Sources.
Awesome!
---
Remember when your cup holder sat next to you in a mini skirt and tank top?

User(s) browsing this thread: 1 Guest(s)