Old Tag - Any Guesses?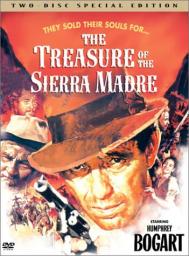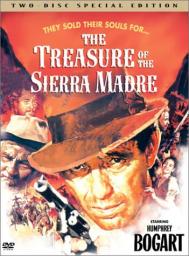 05-20-2014, 06:21 PM
Post:
#1
Old Tag - Any Guesses?
They scraped some dirt at one of my favorite spots the other day. It was VERY rocky, tough digging, and a lot of crushed cans & bottle tops. Very odd. Anyways, I did find a couple of cool pieces for the collection...
I found an old tag of some sort. I googled the lettering on top (which stands for American Railway Systems Co.) and the first result that popped up was for a collectors website with information about baggage/luggage checks. So, I email the admin, and he tells me my piece definitely ISN'T a baggage check. I can't understand why it has that lettering on top then. Great relic either way.
I also got an old "Lucky Esther" makeup tin, and a piece of an old ceramic pot or vase...which would've been an incredible piece if it wasn't broken

Any guesses on the tag???
Joe
---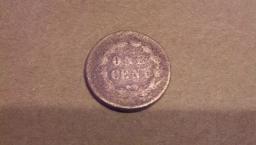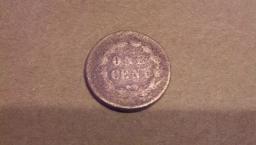 05-20-2014, 07:46 PM
Post:
#2
RE: Old Tag - Any Guesses?
Cool finds.  Maybe that tag has something to do with the Jergens soap company.
---
PittsburghWill, proud to be a member of Treasure Classifieds Forum since Jul 2013.
"A little nonsense now and then is relished by the wisest men"  Willy Wonka

I've lived. Not always well, but long enough.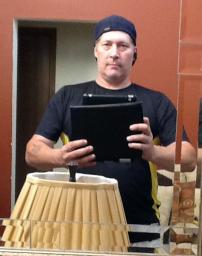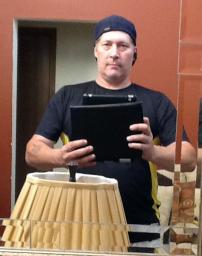 05-20-2014, 09:27 PM
Post:
#3
RE: Old Tag - Any Guesses?
Most likely a luggage/Trunk tag for someone that traveled on a steamer ship or R&R

Cool find Joe ;-)

HH
---
MichiganRelicHunter, proud to be a digger since 1977

User(s) browsing this thread: 1 Guest(s)