old token



10-09-2015, 05:02 PM
Post:
#1
old token
Drove slowly past the house and saw a fellow sitting on the porch.  I stopped and asked for permission to search the lawn, but got turned down.  So I asked if it would be OK to search the curb strip lawn only.  He was OK with that but said he didn't think that I would find anything except for nuts and bolts.

 Targets were not plentiful, was only finding a little bit of clad and junk, all shallow targets.  Nearing the end of the first pass, I got a hit that the detector said was four inches.  Up came this old token, kinda neat that it was a local token.

So if you get turned down for a permission, ask if they are OK with searching the curb strip or other perimeter area.  You just never know !  CZ7a Pro w/8" coil
---
larbear, proud to be a member of Treasure Classifieds Forum since May 2014.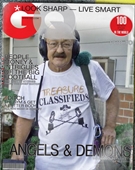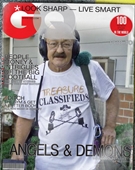 10-09-2015, 06:58 PM
Post:
#2
RE: old token
(This post was last modified: 10-09-2015 07:00 PM by Ohio Dirt Fisher.)
Cool token! I love those local tokens. There were so many made back in the 20's and 30's. Good advice about the curb strip too! We call them tree lawns up here. Some are as big as the front yard! People used to go sit out on them and watch the children play ball in the street. Those days are mostly gone.

ODF
---
MineLab SE Pro
w/11" Pro, 12x10 SEF, 8x6 SEF, Explorer 1000
Garrett AT PRO
, w/8.5x11, 5x8, Deteknix Wireless, RnB Recharge (2).
Delta 4000
, w/8" concentric, 13" Ultimate, 5x10 DD.
Garrett PP, & Pro Pointer AT
.
Leusch, Hori Digger (2), Sampson Ball Handle Shovel.


10-09-2015, 07:31 PM
Post:
#3
RE: old token
Excellant find, congratulations! Great tip, now maybe you will go back and give him a roosy and ask for to do the side yard.
---
Bigtony, member of Treasure Classifieds Forum since Jan 2015. Took some time off
but back now in 2018.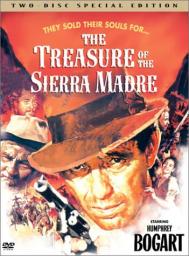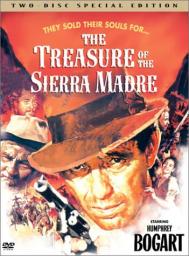 10-10-2015, 12:17 PM
Post:
#5
RE: old token
Good for you, for turning a lemon into lemonade

A lot of people would've walked away with their head in their hands after initially being told no, but you pressed on, and came up with a great find, to boot

That's a very neat token, and they aren't easy to find anymore, especially in that condition, so you should be proud of rescuing the piece.
Joe
---

User(s) browsing this thread: 1 Guest(s)