old umc no12 new club shotgun hull

04-16-2016, 11:49 PM
Post:
#1
old umc no12 new club shotgun hull
Found this in some woods I frequent its the butt of an old carboard shotgun hull. I am on a mission to find a solid brass hull.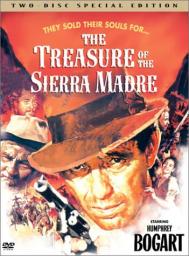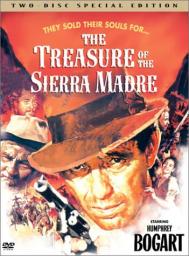 04-17-2016, 12:13 AM
Post:
#2
RE: old umc no12 new club shotgun hull
Yep, I've found truckloads of those babies in the woods! And old, rusted out soda can lids, too. Both of which can sound REAL good...especially after not getting a decent signal for 15 or 20 minutes

I predict you will find your solid brass hull, sooner or later

Joe
---
04-17-2016, 12:53 AM
Post:
#3
RE: old umc no12 new club shotgun hull
Thanks for the encouragement! The woods I have access too is kinda my ace in the hole! It's also kinda my secret place I go.... but it includes an old milk bottling plant, that closed 1931. This place is magical with history and the best part about my quest for the BRASS HULL??? Is it has about 1mile of water front that I'm sure was Duck hunted back when Brass hull's were the thing and BEER still went down pretty good! Hahaha might of dropped a couple some where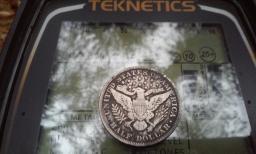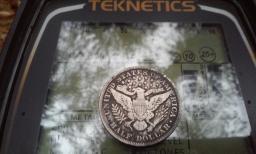 04-17-2016, 06:45 PM
Post:
#4
RE: old umc no12 new club shotgun hull
Cool find dallas. Have to say hate those head stamps there everywhere 

---
Detecting is more than a hobby, it is a passion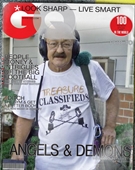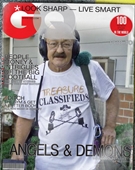 04-17-2016, 10:25 PM
Post:
#5
RE: old umc no12 new club shotgun hull
I have jars full of shotgun headstamps, thrown many bad ones away and I'm happy that you found one. Those full brass are a bear to find. Here in Ohio they corrode pretty badly. I've found a few but they are so fragile/brittle that they fall apart as soon as you get them into the air. Good luck on your quest. I've only seen a couple that were totally intact.
And keep digging that signal. It's either that, a nickel, or a
gold ring
!!
Ed
---
MineLab SE Pro
w/11" Pro, 12x10 SEF, 8x6 SEF, Explorer 1000
Garrett AT PRO
, w/8.5x11, 5x8, Deteknix Wireless, RnB Recharge (2).
Delta 4000
, w/8" concentric, 13" Ultimate, 5x10 DD.
Garrett PP, & Pro Pointer AT
.
Leusch, Hori Digger (2), Sampson Ball Handle Shovel.
04-18-2016, 07:45 AM
Post:
#6
RE: old umc no12 new club shotgun hull
Hope you find that full brass hull, plus other items that were dropped. GL HH!
---
updownup, proud to be a member of Treasure Classifieds Forum since Oct 2015.

User(s) browsing this thread: 1 Guest(s)