Omega 8000 EMI problem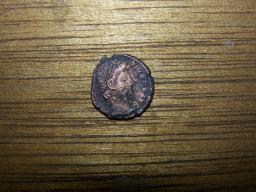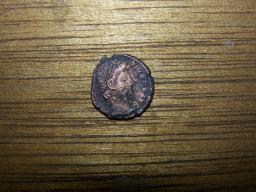 03-03-2015, 03:49 AM
Post:
#1
Omega 8000 EMI problem
Anybody else own a Omega 8000 with a EMI problem and is there anyway of fixing it?
---
Under Cover M.D., I swing a Bounty Hunter Quick Silver, a Teknetics Omega 8000 and proud to be a member of Treasure Classifieds Forum since Feb 2015.
03-03-2015, 11:01 AM
Post:
#2
RE: Omega 8000 EMI problem
Yes,the Omega is prone to emi.
---
My empire of dirt.

User(s) browsing this thread: 1 Guest(s)