On the Money!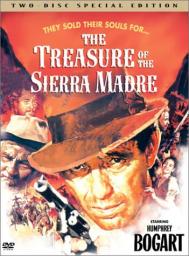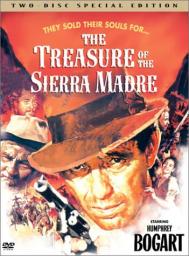 11-18-2014, 02:08 PM
Post:
#1
On the Money!
(This post was last modified: 11-18-2014 03:50 PM by NjNyDigger.)
Let me preface this post by saying, I am not a fan of the gentleman in the video (Robert Kiowsaki), for numerous reasons. However, in this video, he (and others) nail down one of the biggest troubles facing our country today. They ACED it. Truer words were never spoken. Now...
This isn't about doom & gloom, or being a pessimist, two things which I am not. Rather, it is simply an explanation of why we just went through/are still in one of the worst economies ever. Simple math & history.
Most of us here (I'm assuming) are doing okay. Okay in the sense that, we have jobs, can afford to eat, pay our bills, enjoy a little 'luxury' here & there, and maybe salt a little change away for a rainy day. Hard working, middle class folks. Yet, don't let that fool you into a false sense of comfort. With the monetary system the way it is now, it's basically like living in a house built on sand.
Btw, this video is from 2008! Just when the financial meltdown started. And nothing has changed. Buy gold & silver

http://youtu.be/Ofa72Gh9S2w
Joe
---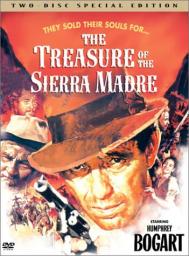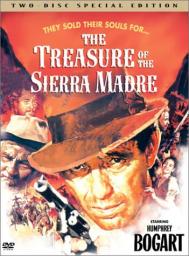 11-18-2014, 02:14 PM
Post:
#2
RE: On the Money!
Whoops, correct link above

---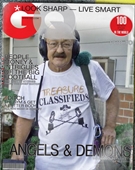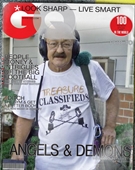 11-18-2014, 07:31 PM
Post:
#3
RE: On the Money!
I agree with what he says mostly. I have seen all of Mike Maloney's videos as well. As a long time follower of this situation all I can say is hedge your savings with silver, gold, food, weapons and ammo. If you want to add tobacco and liquor to the list, knock yourself out. At some point a lot of stuff (toilet paper) will have a viable trade value. You just have to make it through the adjustment period and hope it doesn't last 30 years!

Ed
---
MineLab SE Pro
w/11" Pro, 12x10 SEF, 8x6 SEF, Explorer 1000
Garrett AT PRO
, w/8.5x11, 5x8, Deteknix Wireless, RnB Recharge (2).
Delta 4000
, w/8" concentric, 13" Ultimate, 5x10 DD.
Garrett PP, & Pro Pointer AT
.
Leusch, Hori Digger (2), Sampson Ball Handle Shovel.
11-18-2014, 10:59 PM
Post:
#4
RE: On the Money!
couldn`t agree more, buy and hold all silver and gold .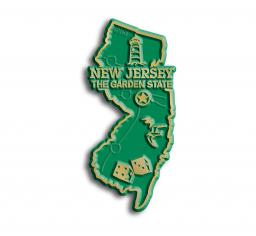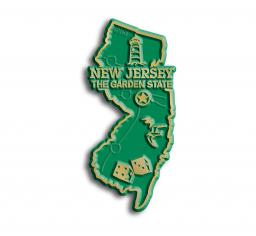 11-18-2014, 11:48 PM
Post:
#5
RE: On the Money!
NOWS the time to cash in your clad coins for nice silver ones, or maybe even Gold !!
---
proud to be a member of Treasure Classifieds Forum since Aug 2013.

User(s) browsing this thread: 1 Guest(s)