OOOH yeah, a beauty

03-25-2014, 10:50 PM
Post:
#1
OOOH yeah, a beauty
(This post was last modified: 03-26-2014 05:02 PM by Sven TreasureLinx.)
You know I like vintage machines, had to share one of a couple of my finds.
PRO-2  A.H. Pro IB metal detector, excellent shape and worked. So I thought.
http://www.intexsystemscorp.com/ahpro.htm
Amazing detectors in the 1970's with the ability to see thru nails and iron. They null on and will detect a silver gold coin ring amongst the iron trash. Not known for amazing depth but for see thru of trash.

The machine drifted a bunch and didn't seem to operate properly.
So I dug inside and did some surgery. Replaced all electrolytic capacitors.
Got carried away and switched all the carbon film resistors for some precision 1% tolerance metal film resistors. Cleaned the pots and switches.
Changed the hardwired search coil to the circuit board. Added a coil cable connector and control box coil cable jack. Had a spare Tesoro type connectors sitting here.

When it was all done, the PRO-2 is nice and stable and works purdy.





1395867743_ahpro21cmdf.JPG
(Size: 317.88 KB / Downloads: 2)
---
Nokta Impact, Deteknix Quest Pro,Teknetics Mark 1
Self built Mirage PI's --- they work great!!
Free Vintage Metal Detector Catalog Downloads, Tips, Mods
http://www.treasurelinx.com/home1.html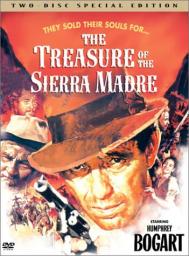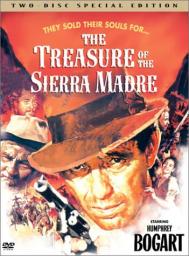 03-26-2014, 09:05 AM
Post:
#2
RE: OOOH yeah, a beauty
Wow, Sven, that's amazing. I'd be afraid to open my detector. I'd probably screw the whole thing up, lol. How did you learn to fix/adjust/tune them? Trial & error? A manual?

Joe
---

User(s) browsing this thread: 1 Guest(s)