OOOPS!!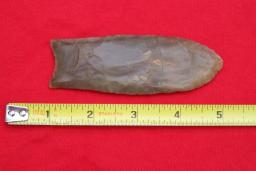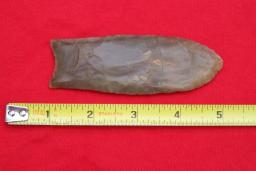 01-21-2017, 11:24 AM
Post:
#1
OOOPS!!
I've been away from the forum for a few days dealing with the wife's medical issues down at Duke Med in Raleigh/Durham NC. This little incident happened while I was in the area but I missed all the action. Looks like a lot of money---if it was a true "brick",  I think it means $10,000 flying around. Surprised there were no wrecks.
Raleigh, N.C.
— Some drivers on Interstate 40 made a quick buck Thursday morning when the door of an armored truck opened and cash fell out.  
Police said a Loomis armored truck was traveling east on I-40 near U.S. 1 at about 8 a.m. when its back door inadvertently opened as an employee inside the truck was trying to better secure it.  
A "brick" of money fell from the open door and an undisclosed number of $20 bills were scattered when it hit the pavement, authorities said.  
Police said all vehicles in the area stopped and most of the money was gone by time officers arrived on the scene.  
"I was driving down I-40 and there's all this money, cash, spread out on the highway and people are getting out of their cars and picking up this money. It's this bizarre view. It looks like something out of a movie," said one driver in a 911 call.  
No wrecks or injuries were reported in conjunction with the stopped vehicles or the cleanup.  
Police said some people contacted Loomis and returned money recovered at the scene. Anybody else wishing to do so can call 919-469-5992 or return it to the company's facility at 125 Nova Drive in Morrisville.
---
shadeseeker, proud to be a member of Treasure Classifieds Forum since Oct 2015.


01-21-2017, 12:14 PM
Post:
#2
RE: OOOPS!!
Do you suppose they catalog all of the serial numbers of the bills they pack into a "brick"? Of course just letting people think they did might make a few more of the people return the cash.
   What a dream though , you just stop and scoop up the cash....
Pat

Ps I hope your wife is doing ok , she will be in my prayers.
---
Digsit, proud to be a member of Treasure Classifieds Forum since Feb 2016.
Remember for the good of the hobby It is better to ask for permission than to beg for forgiveness.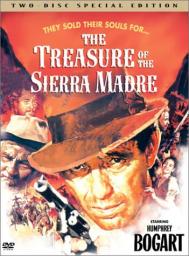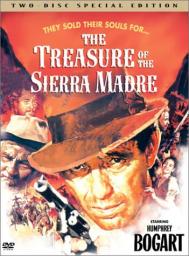 01-21-2017, 04:38 PM
Post:
#3
RE: OOOPS!!
(This post was last modified: 01-21-2017 04:39 PM by NjNyDigger.)
The armored car company is insured, and they could handle a $10,000 loss quite easily. Unless there was surveillance cameras around, or eyewitnesses, I cannot see how the cops would ever find the people who took the money with the exception being the serial numbers, and one has to assume nobody will be stepping forward with the cash anytime soon

More importantly, how does an armored truck's door inadvertently open when driving down the highway? It doesn't. Only two possibilities...
Employee error. Or the door was opened by someone so the money could "fall out." In either case, the employee on shift will probably be looking for another job on Monday.
I hope your wife's issues aren't serious, Shade. I too will keep her in my prayers.
---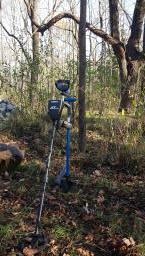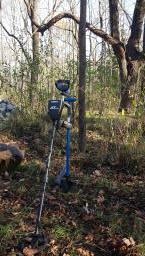 01-21-2017, 06:59 PM
Post:
#4
RE: OOOPS!!
What Joe said! As always, we'll be thinking of you and your wife shade.
P.S I think I'd keep the money. And buy a deus. And use the rest for the homeless.
---
Zachbl92, proud to be a member of Treasure Classifieds Forum and detectorist since Nov 2015.
Garret At Pro(12x13, 8.5x11, 5x8, 4.5") Garret At Pinpointer, GG original headphones, Predator Piranha/Little Eagle T shovel, Lesche hand digger.
Button Count FTY: Lost count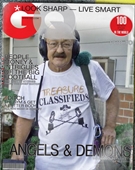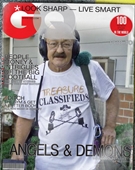 01-22-2017, 07:35 PM
Post:
#5
RE: OOOPS!!
Why doesn't it ever happen in front of me????

Well, I guess this is another one of those "Security at it's finest!" moments! Great story!
Ed
---
MineLab SE Pro
w/11" Pro, 12x10 SEF, 8x6 SEF, Explorer 1000
Garrett AT PRO
, w/8.5x11, 5x8, Deteknix Wireless, RnB Recharge (2).
Delta 4000
, w/8" concentric, 13" Ultimate, 5x10 DD.
Garrett PP, & Pro Pointer AT
.
Leusch, Hori Digger (2), Sampson Ball Handle Shovel.

User(s) browsing this thread: 1 Guest(s)