Outages Update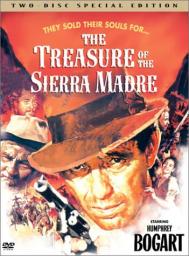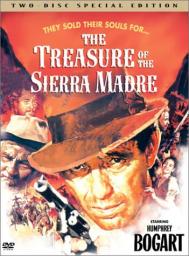 01-21-2015, 07:57 PM
Post:
#1

Outages Update
(This post was last modified: 01-21-2015 07:58 PM by NjNyDigger.)
Gil & I have been busy trying to get to the bottom of the recent site outages, as it is occurring a bit much lately.

We initially thought it was a hosting issue, but that's not the case. Without getting overly technical...

All of the major search engines (Google, bing, etc.) send out millions of bots/spiders to "crawl" every website that is online. Billions. The reason they do this, is to index them. Indexing helps determine website rankings, position on the search engines, and a million other things, which help both the engines & the websites. Well...

It seems that one of the search engine bot's was/is trying to crawl a page which isn't indexed correctly. Everytime it does so, you will see an error message when trying to access our site, depending on the timing. Indexing is tough, though we believe we've corrected the problem. However...

This does not mean 100% that the issue won't arise yet again. So...

In the event it does, just keep trying to go to the forum, as you normally do. It WILL work after a bit.

Again, we believe the issue has been remedied, but, you heard of Murphy's Law, lol.

If you see/get the error messages, please report it to Ed, Gil or I, via PM. It does NOT mean the site was pulled, we crashed or anything of that nature. It is simply a glitch due to the bot's, and if you keep trying to access the site, it will come up.

Joe
---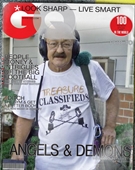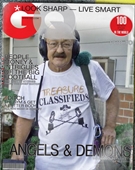 01-21-2015, 07:59 PM
Post:
#2
RE: Outages Update
Got it!
---
MineLab SE Pro
w/11" Pro, 12x10 SEF, 8x6 SEF, Explorer 1000
Garrett AT PRO
, w/8.5x11, 5x8, Deteknix Wireless, RnB Recharge (2).
Delta 4000
, w/8" concentric, 13" Ultimate, 5x10 DD.
Garrett PP, & Pro Pointer AT
.
Leusch, Hori Digger (2), Sampson Ball Handle Shovel.
01-21-2015, 08:01 PM
Post:
#3
RE: Outages Update
Thanks for the update hopefully no more issues.
---
biggredd1972, proud to be a member of Treasure Classifieds Forum since Jul 2013. Proud to be using a White's DFX with sunrayDX1 inline probe.Newly added in Jan/2015 White's V3I.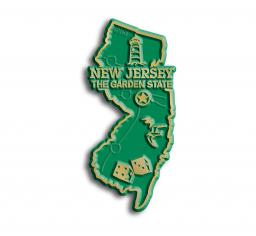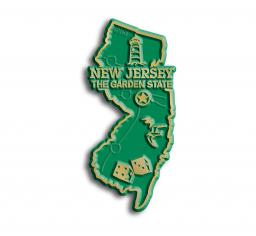 01-21-2015, 10:35 PM
Post:
#4
RE: Outages Update
Ok , keep us up to date.
---
proud to be a member of Treasure Classifieds Forum since Aug 2013.

User(s) browsing this thread: 1 Guest(s)