Overseas Detecting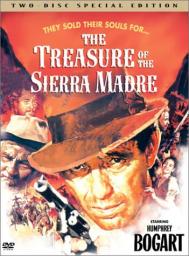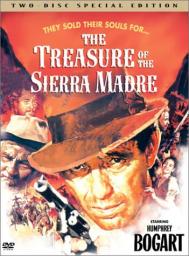 09-20-2015, 11:45 AM
Post:
#1
Overseas Detecting
I've referenced this show a few times, and called it Mudlarkers, which isn't correct. As I saw it a couple of years ago, I confused what they call themselves, with the title of the program.
It's actually called "Lucky Muckers", and they flew Chicago Ron in for the program. IMO, this show is terrific. Educational, no stupidity or dumb drama, and really showcases our hobby in a positive light.
If you want to see REAL detecting, you need to watch. Be prepared to eat your heart out, as some of the finds are just incredible...thousands of years old.
This is what a treasure hunting show should be like

https://www.youtube.com/watch?v=I75igaOuWN8
Joe
---

User(s) browsing this thread: 1 Guest(s)