Pawn Tales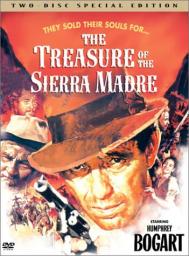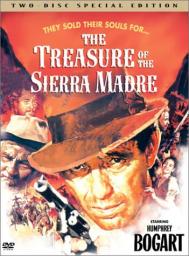 04-10-2016, 05:11 PM
Post:
#1
Pawn Tales
Was speaking to a nice gentleman I've become friendly with in the local pawn shop in our town, as I hop there once in a while to spy the coins, deals, etc. He's a middle aged Russian fella with the thickest accent, but sharp as a frickin tack when it comes to business.
Man, he was laying some good stories on me! A lady from a church brought in a box of books to sell, which they normally don't even look at, as 99% of them are garbage. But for some reason, he had a feeling, and gave them a once over. Then a twice over, lol. Seems there was a RARE book by George Harrison in the mix, which they bought, and then sold for $3,000! You really don't want to know what they gave the lady

Got the scoop on a few other tidbits: the collectible sneaker market is HOT, especially for Air Jordans. He knows a fella with 300 pairs, worth about $100,000 to $150,000! Buy high end watches - if you can afford them. One guy bought a new Patek Philipe for $25,000 5 years ago, and it's now worth $55,000...more than 100% interest in 5 years!
Other than all the interesting tidbits I wanted to relay, I guess the moral is...
Stay the heck out of pawn shops!
Joe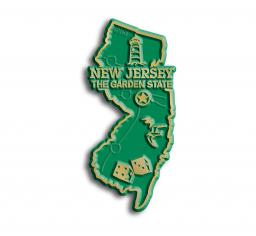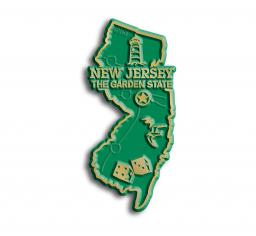 04-10-2016, 06:40 PM
Post:
#2
RE: Pawn Tales
Look out for this Guy
---
proud to be a member of Treasure Classifieds Forum since Aug 2013.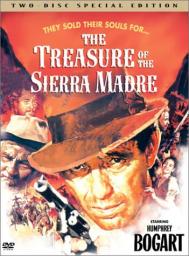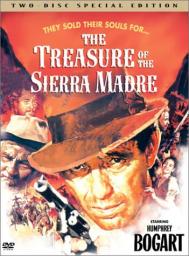 04-10-2016, 07:38 PM
Post:
#3
RE: Pawn Tales
I always liked him on the show, the dumb but loveable guy who you wouldn't mind having a beer with. But there's a difference between dumb & intentionally reckless. They raided his home recently and found a bunch of drugs & weapons, among other stuff. Moron. He gets blessed with being on a hit show, along with all the money & fame, too, and he can't be appreciative and lead a productive life. I hope they throw the book at him

Joe
---


04-10-2016, 09:26 PM
Post:
#4
RE: Pawn Tales
It's really too bad when you watch someone who came from little, become rich and famous, only to crash and burn. They are their own worst enemy, but it's still sad to watch the progression from what they were when they started to a washed up, drug crazed , paparazzi punching lunatic. He hasn't got that far yet, but I wouldn't be a bit surprised if it happens.
---
RelicMedic, proud to be a member of Treasure Classifieds Forum since Nov 2014.

User(s) browsing this thread: 1 Guest(s)