Perfect Spot?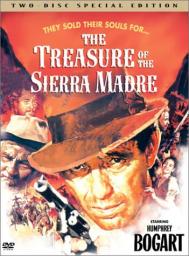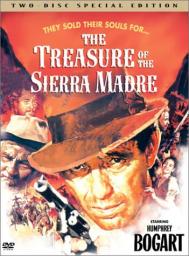 05-06-2014, 09:06 PM
Post:
#1
Perfect Spot?
We all have our favorite types of spots to hunt. Me personally, I like old parks & woods. Of course, I also fool around a little on the beaches throughout the year, but, old parks & wooded sites are my favorite sites to hit. On a side note...
Old parks in high crime, run-down neighborhoods seem to produce well for many of us...I like these places, too

What are your top spots?
Joe
---
05-08-2014, 11:05 PM
Post:
#2
RE: Perfect Spot?
Demos and sidewalk tear outs in the ghetto. Mining camps in the hills.
---
My empire of dirt.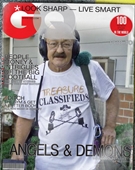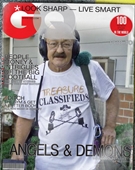 05-11-2014, 10:48 AM
Post:
#3
RE: Perfect Spot?
Older parks here too Joe, but I rarely have time (or the balls) to travel to them. Most of the stuff near me is early to mid 20th century, so I don't see a lot of that old stuff you guys pull out of the ground. Our oldest park here for me is about 20 miles away and hails from the 1860's. And that's it Joe. A couple from the 1890's and the rest all as stated. It's probably been hammered upside down and backwards since the 70's. I've known this for a while and made up my mind to concentrate on jewelry, hence my plethora of pull tabs, beaver tails and aluminum scrap which promptly goes in the provided park recycle cans before I leave. When the occasional silver coin comes out it really makes my day.
---
MineLab SE Pro
w/11" Pro, 12x10 SEF, 8x6 SEF, Explorer 1000
Garrett AT PRO
, w/8.5x11, 5x8, Deteknix Wireless, RnB Recharge (2).
Delta 4000
, w/8" concentric, 13" Ultimate, 5x10 DD.
Garrett PP, & Pro Pointer AT
.
Leusch, Hori Digger (2), Sampson Ball Handle Shovel.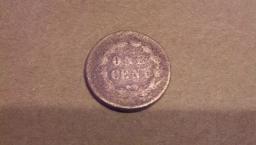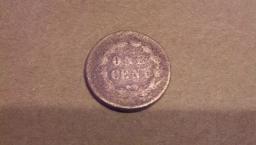 05-11-2014, 12:33 PM
Post:
#4
RE: Perfect Spot?
I stick to old parks mostly.  They are everywhere around here.  I have my favorite one that is right up the street from me and I have found my oldest coins there.  I have found some cool relics and old bullets and round balls there too.  I love digging the old stuff.
---
PittsburghWill, proud to be a member of Treasure Classifieds Forum since Jul 2013.
"A little nonsense now and then is relished by the wisest men"  Willy Wonka

I've lived. Not always well, but long enough.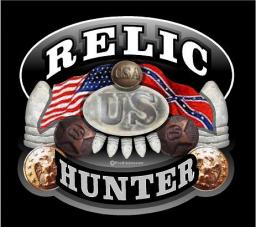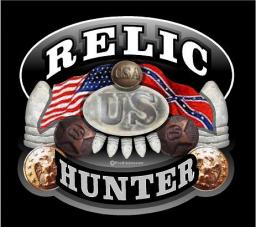 05-11-2014, 02:57 PM
Post:
#5
RE: Perfect Spot?
Not to much for old parks here and I don't do yards so I mostly stick in the farm fields where old houses were at one time, and then when it starts to warm up its water until freeze up we got some spots with old stuff like 1790 to 1840. Nevr know what you are going to come up with
---
Steveo, proud to be a member of Treasure Classifieds Forum since Jun 2013.

User(s) browsing this thread: 1 Guest(s)