Perseverance!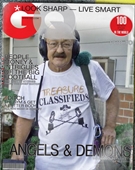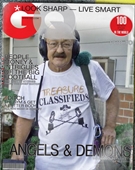 01-14-2015, 09:43 PM
Post:
#2
RE: Perseverance!
My son Eric is a registered free climber with Cuyahoga County S&R here and with the Bricklayers, to teach the apprentices to do inspections on buildings, which is one hell of a lot safer that a sheer rock wall. Yes, that's what it takes sometimes. The lowest bidder gets the job by the least expensive means. I did some in NYC on Rock Center and in the Garment District on 34th when I was in Manhattan. Floating around in the wind from a rope ain't exactly a tantalizing pleasure.

But I'll tell you one thing about those two guys in CA. They are driven! I would never attempt that myself and Eric could only dream about it. (And does.) It just goes to show you what we as a species can really do if our determination, will and ability are available for the task at hand.

Bravo to those two brave guys and the people that supported them.

We can do ANYTHING, if we WANT to!

Ed
---
MineLab SE Pro
w/11" Pro, 12x10 SEF, 8x6 SEF, Explorer 1000
Garrett AT PRO
, w/8.5x11, 5x8, Deteknix Wireless, RnB Recharge (2).
Delta 4000
, w/8" concentric, 13" Ultimate, 5x10 DD.
Garrett PP, & Pro Pointer AT
.
Leusch, Hori Digger (2), Sampson Ball Handle Shovel.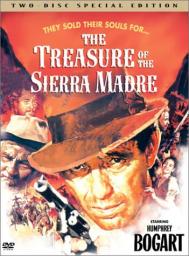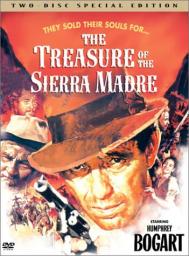 01-14-2015, 10:03 PM
Post:
#3
RE: Perseverance!
I don't like heights to begin with. In an enclosed space I'm fine, or on top of a building or something, but, I'd never be able to do that. You gotta have the make up for it. What struck me though was, they DID it. Life itself is about overcoming obstacles, many of which are self imposed. Seeing this serves as motivation. Then, there's the physical aspect. One false move and these guys woulda been dog meat. Talk about rising to the occasion.

Joe
---

User(s) browsing this thread: 1 Guest(s)