pet peeve # 178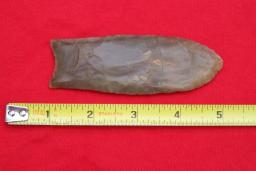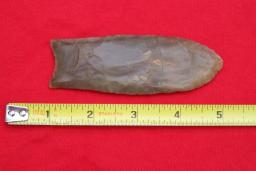 01-13-2017, 08:46 PM
Post:
#1
pet peeve # 178
My over the range microwave burned out this week. Got a new one; same make but different model and got ready to install it. I had asked the dealer if there might be a chance the mounting plate and screw holes, cord etc. would match. His evil laugh let me know I was in trouble. Had to remove old plate, patch 8 holes in sheetrock, install new plate while drilling new holes in sheetrock for toggle screws and drill a new hole in plate to match a stud location. Then new holes in base of upper cabinet to accommodate the new mounting screws, power cord and vent. All the time trying to use a template that a lunatic must have drawn up. It all finally came together, but now my upper cabinet looks like Swiss cheese with all the extra holes. I'll patch them this weekend. My peeve? If kitchen cabinets meet standards,  and the width dimensions of the microwaves are standard to fit in the 30" space, why can't manufacturers standardize the plates, brackets and screw, cord and vent locations?  What could have been a ten minute switch took several hours and generated a lot of mess. This could apply to lots of things beside microwaves.
---
shadeseeker, proud to be a member of Treasure Classifieds Forum since Oct 2015.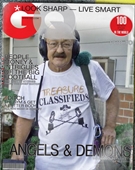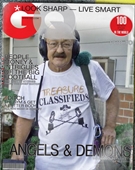 01-13-2017, 09:04 PM
Post:
#2
RE: pet peeve # 178
Because design engineers need a job! That's why Detroit has a gazillion of them. More work for the aftermarket! It's GOOD for the economy!

Otherwise everything would fit everything else like a glove!

Ed
---
MineLab SE Pro
w/11" Pro, 12x10 SEF, 8x6 SEF, Explorer 1000
Garrett AT PRO
, w/8.5x11, 5x8, Deteknix Wireless, RnB Recharge (2).
Delta 4000
, w/8" concentric, 13" Ultimate, 5x10 DD.
Garrett PP, & Pro Pointer AT
.
Leusch, Hori Digger (2), Sampson Ball Handle Shovel.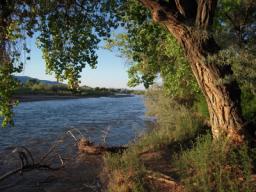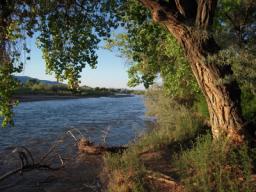 01-13-2017, 09:49 PM
Post:
#3
RE: pet peeve # 178
I installed literally hundreds of units like that over 40 years in the trades and can vouch for the different methods different manufactures use to accomplish the same task. Some are better and some are worse but at least they have the option of developing their own. If a regulation is created to force them all to be the same ( your "standardization") who is to say that it's the best or most desirable. In addition , once again it puts some bureaucrat in charge of forcing something on a private entity and seldom does the government make such decisions without ulterior motives. What about future innovations if the government prohibits it because of standardization?

We have enough stinking government interference in every day life without "microwave installation laws".

Get an 11.75" x 29 or 35" piece of masonite and make a new bottom for your cabinet with holes in the right places and you'll never know the difference. Also , if you're using toggle bolts why did you have to drill holes at a stud location?
---
Dusty, proud to be a member of Treasure Classifieds Forum since Aug 2013.


01-13-2017, 10:41 PM
Post:
#4
RE: pet peeve # 178
Where's the fun in standardization ? If things were standardized it wouldn't take twice as long and require multiple trips to the lumber yard or hardware.
As a peon in the furniture manufacturing business I can say that sometimes there are voluntary industry wide standards that are established by the trade group representing them. They are usually made to avoid the bureaucrats getting involved. Some work better than others.
   I hope the new unit works well for you and that all of that snow you recently got is gone.
Pat
---
Digsit, proud to be a member of Treasure Classifieds Forum since Feb 2016.
Remember for the good of the hobby It is better to ask for permission than to beg for forgiveness.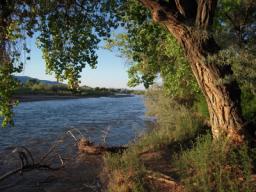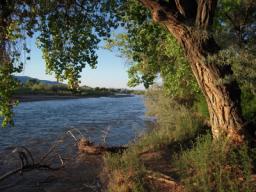 01-13-2017, 11:22 PM
Post:
#5
RE: pet peeve # 178
Standards of weights and measures are a different animal than designs and innovation.
If design and imagination is regulated we would all be sitting in straight legged chairs , using the same design detectors and driving Yugos.
---
Dusty, proud to be a member of Treasure Classifieds Forum since Aug 2013.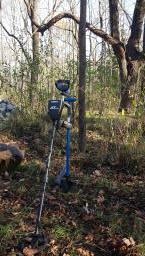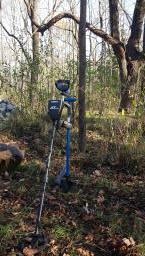 01-14-2017, 12:15 AM
Post:
#6
RE: pet peeve # 178
I'm gonna have to go with the simpler route... would be nice if there was a standard bracket to make life easier... but! Everything is always a 2 step or more process when it should be only a 1 step.
---
Zachbl92, proud to be a member of Treasure Classifieds Forum and detectorist since Nov 2015.
Garret At Pro(12x13, 8.5x11, 5x8, 4.5") Garret At Pinpointer, GG original headphones, Predator Piranha/Little Eagle T shovel, Lesche hand digger.
Button Count FTY: Lost count


01-14-2017, 05:12 PM
Post:
#7
RE: pet peeve # 178
I think they call it free enterprise that is how they make the big bucks by selling new parts. I hear you about the standards - it would be terrific.
---
Bigtony, member of Treasure Classifieds Forum since Jan 2015. Took some time off
but back now in 2018.

User(s) browsing this thread: 1 Guest(s)