Pittsburgh Will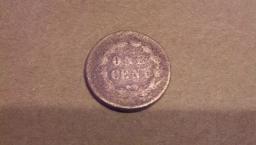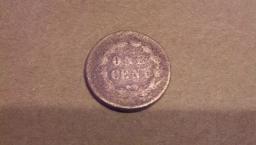 05-07-2014, 10:33 PM
Post:
#2
RE: Pittsburgh Will
Huh.  I never heard of it.  I don't even know where that is.  I guess they better change the name.  I wonder if they make a good sandwich.
---
PittsburghWill, proud to be a member of Treasure Classifieds Forum since Jul 2013.
"A little nonsense now and then is relished by the wisest men"  Willy Wonka

I've lived. Not always well, but long enough.

User(s) browsing this thread: 1 Guest(s)