***PLEASE READ***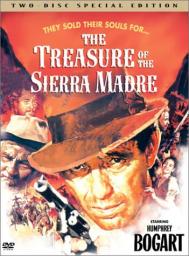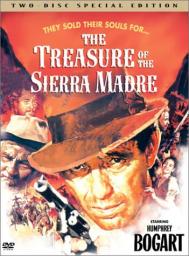 06-12-2014, 10:55 PM
Post:
#1
***PLEASE READ***
(This post was last modified: 06-12-2014 11:03 PM by NjNyDigger.)
Diggers, wanted to create a thread for all of our many members (especially the newer ones) that explains many of our community's rich features. There's a LOT of perks/tools you guys have at your disposal. Below, you'll find a few of the more important ones I thought I'd mention. If any of you want to post others I might have missed, or, any other cool tips about our site, feel free

Free Coins
- Everyone earns FREE coins by being a valued member of our community. You can earn coins by; replying to threads, starting new threads, PM'ing other members, even for just logging into the forum! You can then use these coins to buy REAL goodies in our Shop, like; Treasure Classifieds apparel, detecting gear, gold testing kits, and MUCH more! So, post, and post often.
Send thread/page to a friend
- When reading a thread, all the way on the bottom left of the page, you'll notice the aforementioned links. Simply click one of them, and you can enter a friends email (doesn't have to be a TC forum member) to send the page/thread URL to.
Buddy List
- You can use this feature to add your fellow forum friends. This way, you have all of your buddies located in one easy, centrally located place.
Ignore List
- Similar to the buddy list, this feature lets you block any member you add, from PM'ing or contacting you.
Calendar
- Click the calendar link at the top right of the page, to view member birthdays, or, to see if any special events or contests are nearing.
View New Posts/View Today's Posts
- Click any of these links to view either the newest posts, or, all of the newest posts for the ENTIRE day.
Saved Drafts
- Writing a post or a new thread and can't finish? Instead of cumbersome copying & pasting, simply click the Save Draft link to have your work saved until your next visit. You can access your drafts by going into the ADMIN section of your account.
Subscribed Threads
- Use this to receive a notification every time there is a new response to a thread you are subscribed to.
Forum Subscriptions
- Use this to receive a notification every time there is a new post or thread in a forum you are subscribed to.
Member List
- Click the Member List tab on the top right of the homepage to access a listing of all Treasure Classifieds members.
Enjoy

Joe
---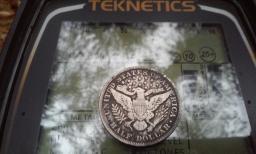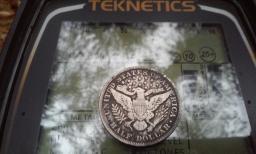 09-01-2016, 06:16 PM
Post:
#2
RE: ***PLEASE READ***
Great new features Joe and treasure classified staff..
---
Detecting is more than a hobby, it is a passion
09-01-2016, 07:03 PM
Post:
#3
RE: ***PLEASE READ***
Scott, what the heck? This is a few years old. You must have been trying to smoke out Joe.

---
updownup, proud to be a member of Treasure Classifieds Forum since Oct 2015.

User(s) browsing this thread: 1 Guest(s)