***PLEASE READ***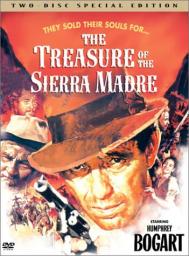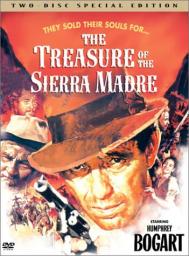 09-27-2015, 12:39 PM
Post:
#1
***PLEASE READ***
We were doing work on the website"s backend last night, adding some new features, and reformatting some items, which seem to have affected the forum somehow. As a few of you have mentioned, there seems to be posts that were lost. As I dont know which ones, PLEASE send me a PM if yours is gone. After a quick glance, at least a few of mine aren't there, so, what I thought was just an internal problem just for the admins, isn't the case. Posts are normally stored in "bins" on our system, they don't just vanish. But we need to figure out which bin, and why they were moved. Also...

My ability to post photos seems to have been affected, as well. I cannot post ANY picture, using a multitude of methods on the forum. If yours is, too, make sure to PM me, and we"ll get it sorted out.

We have a new tool being introduced today, which I'll explain later, though may need someone's help in testing it out.

Finally, we were going to roll the "What is It" category into the general finds board, as that particular section isn't used much. What do you guys think?

Sorry for the issues. I'll keep you updated, but please let me know if you are experiencing ANY technical problems.

Joe
---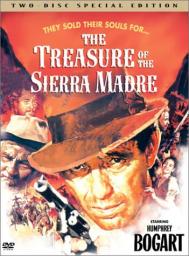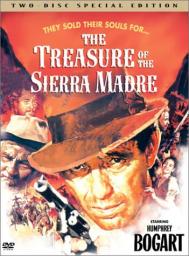 09-27-2015, 12:49 PM
Post:
#2
RE: ***PLEASE READ***
.
---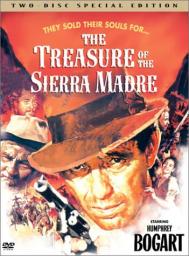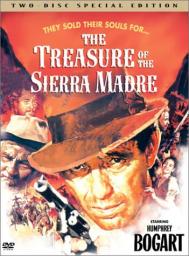 09-27-2015, 06:51 PM
Post:
#3
RE: ***PLEASE READ***
(This post was last modified: 09-27-2015 07:02 PM by NjNyDigger.)
We're still trying to figure out what these issues are stemming from guys, but no luck yet. I still cannot post pictures, and if anyone else can't too, please let me know, via PM or by replying in this thread.

We've added a new option to the forum, which will allow someone to log-in using their Facebook account. I cannot see anyone here that's already a member with an account using this, but it is available to all & everyone.

In the hopes of trying to streamline the site, do you guys think the "What is it?" category is essential? We don't have a problem keeping it, but, it honestly isn't used much, and those types of posts can easily be posted in the general finds area. Please speak up.

Gil and I are working on a very involved process of optimizing both the classifieds & forum for mobile devices; smart phones, tablets and laptops. Once it's complete, there will be some minor cosmetic tweaks you'll notice, as well as a few other changes, but mostly everything else will look/operate the way it has been. There MAY be further issues as we implement all of these items, so, do be patient, in the event of any hiccups, and let us know as soon as you spot something that isn't right.

Joe
---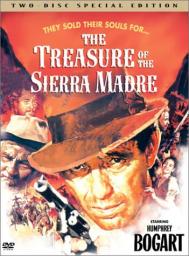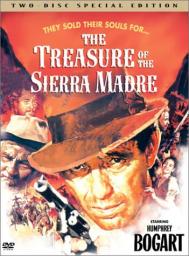 09-27-2015, 07:23 PM
Post:
#4
RE: ***PLEASE READ***
One more item, which I forgot to cover in my previous post above...

We will be doing away with the rating system for posts, very shortly, as it is used VERY little.

Joe
---

User(s) browsing this thread: 1 Guest(s)